Hairdresser Nina Thorsbye stresses the importance of getting the right nutrition.

Taking good care of your hair is not only about using good products. For healthy and beautiful hair, it is important that the body receives a regular and sufficient supply of vitamins and minerals. That's why she recommends the hair supplement Hair Luxious to her customers — and uses it herself.
— I am very eager about vitamins. I do not think it is nonsense when they say that beauty comes from within. What we give the body in terms of nutrition is very important for our skin and hair. If your hair lacks vitamins it will weaken, and when the body lacks vitamins cell division slows down, which in turn affects hair growth, she says, adding:

— Your hair says a lot about your health.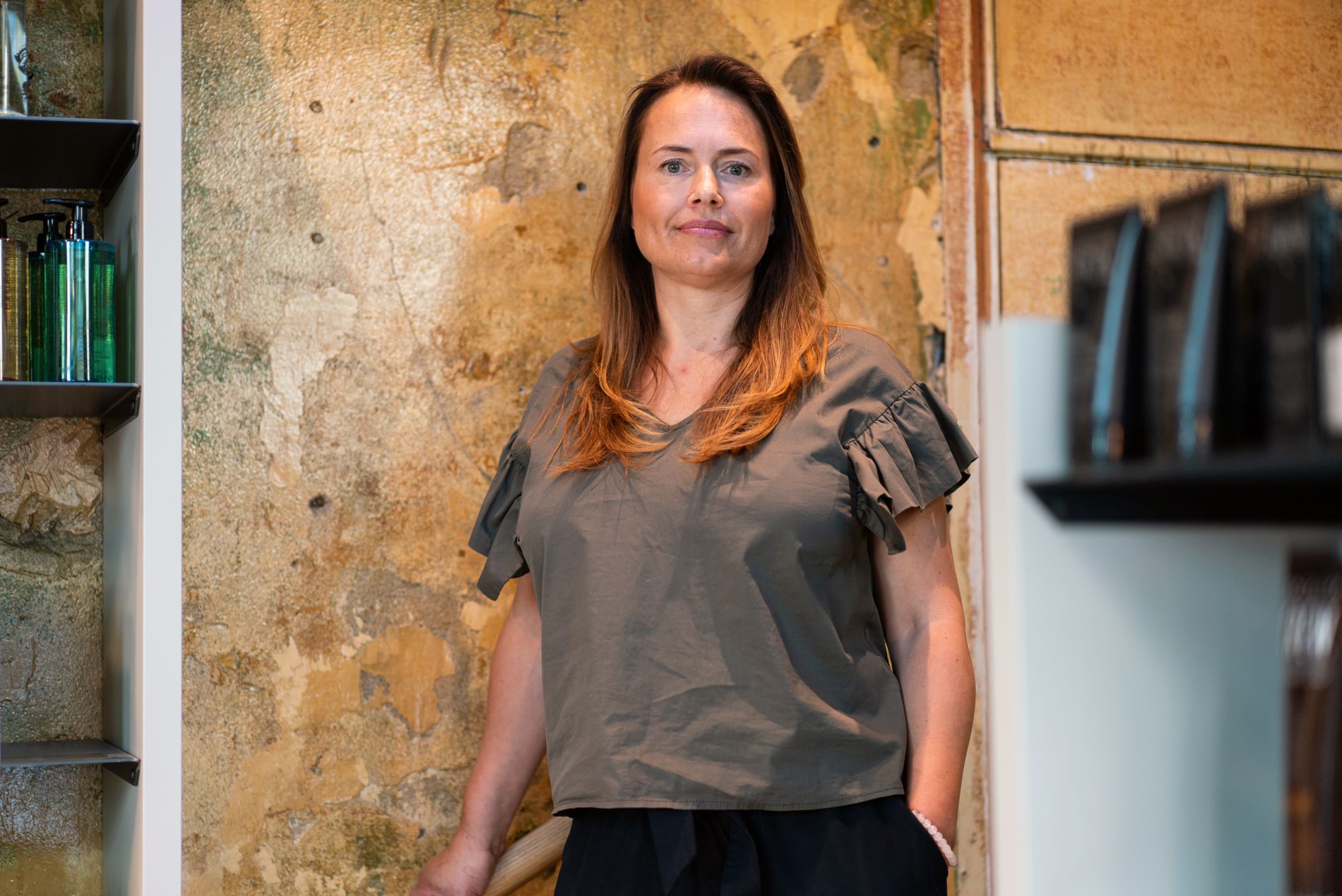 — You need to refill regularly. Two pills a day.

Nina also receives good feedback from her customers.

- All my customers who take two tablets a day are super satisfied. This is not a quick fix, it needs to be done on a regular basis. The more carefully you take the supplement, the faster you will achieve results. I see my regular customers experience less hair loss, and that the hair around the hairline does not break or fall out as quickly because the hair is stronger.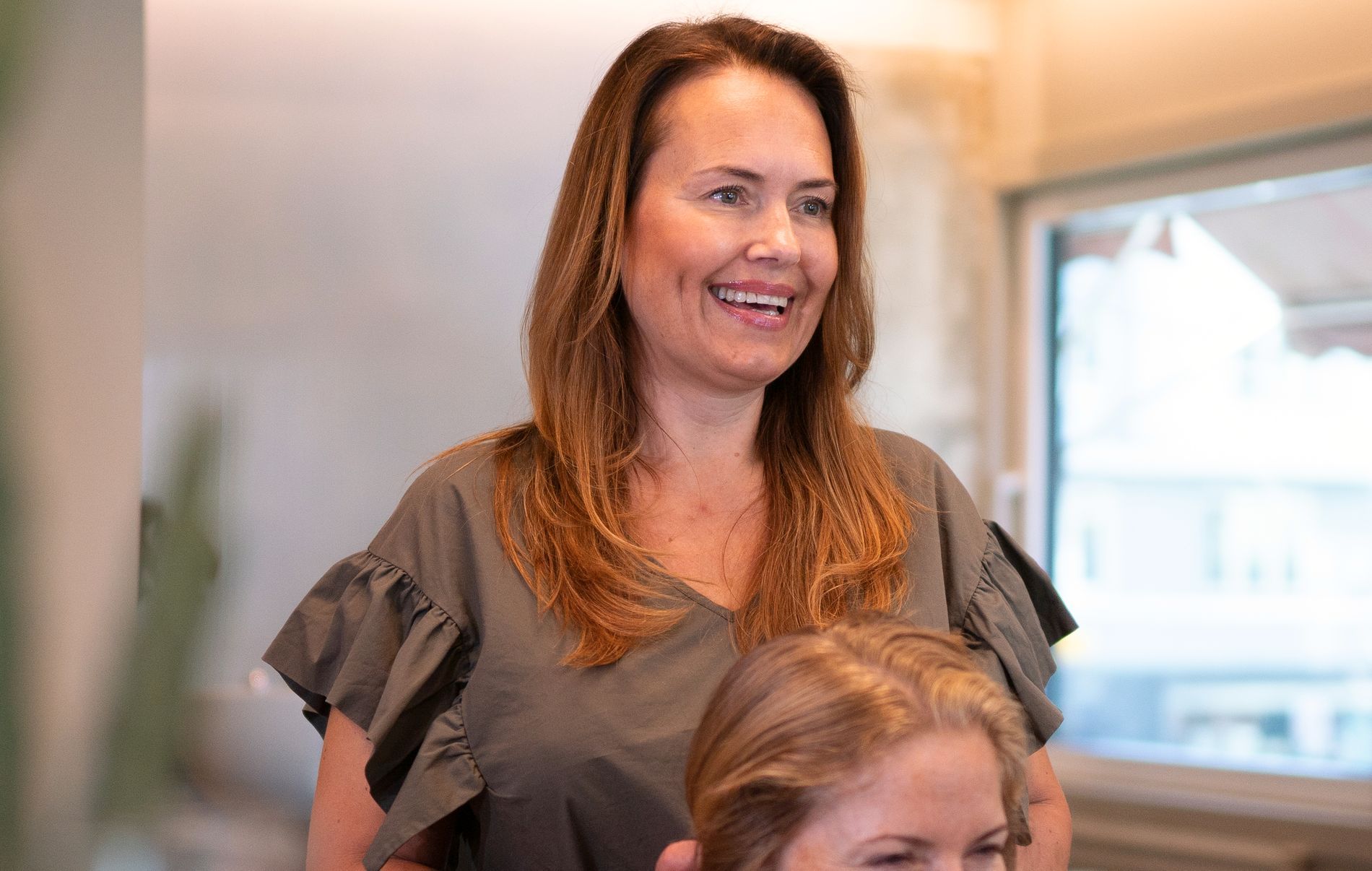 Rapid change
But something is quickly noticeable with Hair Luxious:
— You shed less, and your hair grows faster with optimal cell renewal and cell division. I notice a lot of difference even after just a few weeks. It's easier to grow your hair because it won't be so fragile. It gets thicker and stronger in the long term.


— The important thing about vitamin B is that they are water-soluble. The body eliminates what it doesn't need, so you can only take what you need and nothing more. Therefore, you will need regular refills, and this is what you get with Hair Luxious.