Is there an unusual large amount of hair left on the brush when you comb it?

You are not the only one. Hairdressers report that a lot of their customers have problems with hair loss — luckily there is a way to get help.

— The hair's nourishment comes from the inside. Knowing this makes it important to look at the big picture and your own lifestyle. Everything from stress, medication, hormones, trauma, and diet can affect your hair negatively, says Malene Stølen. The hairdresser and entrepreneur owns the salon Meraki studio in Vika in central Oslo, as well as established Marvelous Hair Extensions.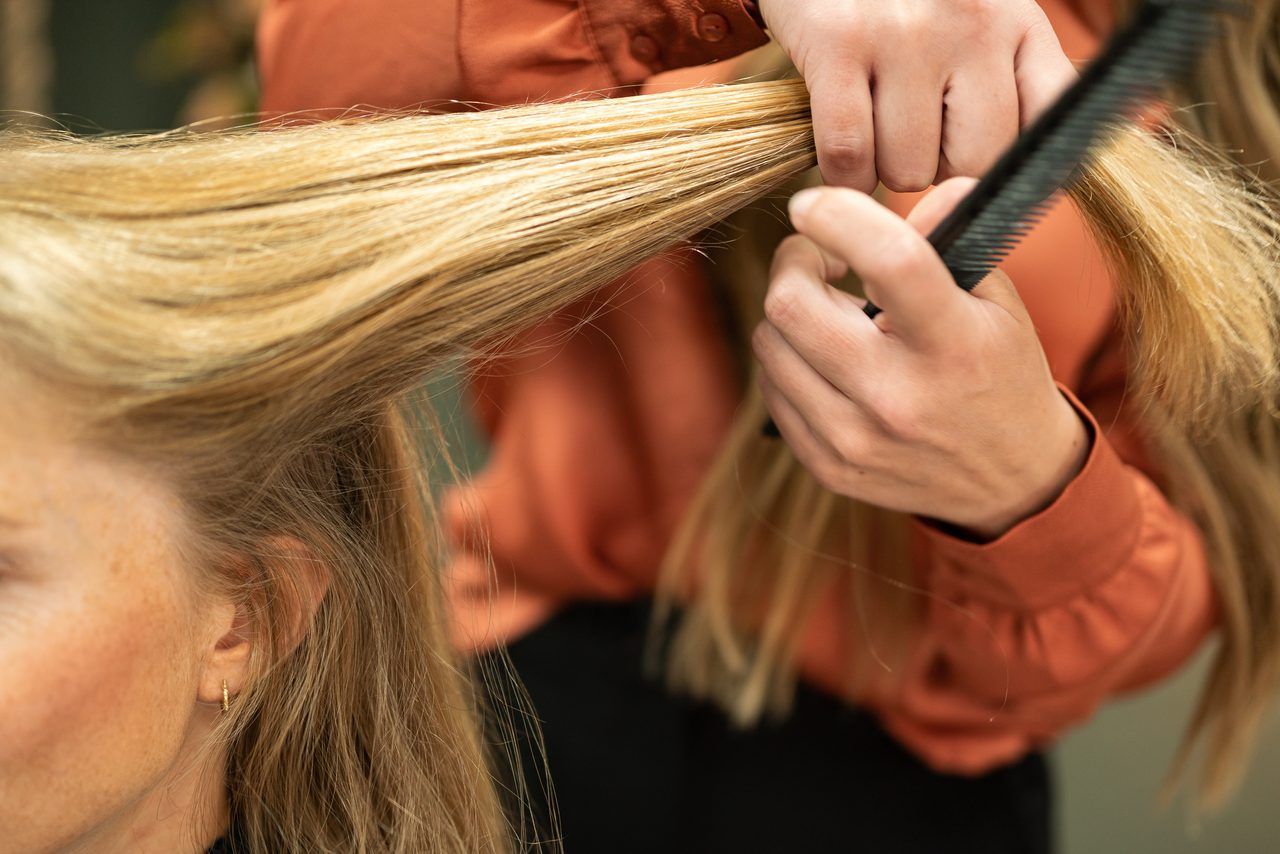 Here are three signs that your hair is not getting enough nutrition:

— Does your hair strand have a tip at the end? That means you are shedding from the hairline. If this isn't the case, it means that your hair splits due to chemical treatment etc.
— Shorter strands of hair around the hairline indicate earlier hair loss. This means that you may want to do something to stop the hair loss.

— Higher hairline. You don't necessarily need to have receding hairlines yet. But can you notice that the hairline around the forehead has become a little thinner?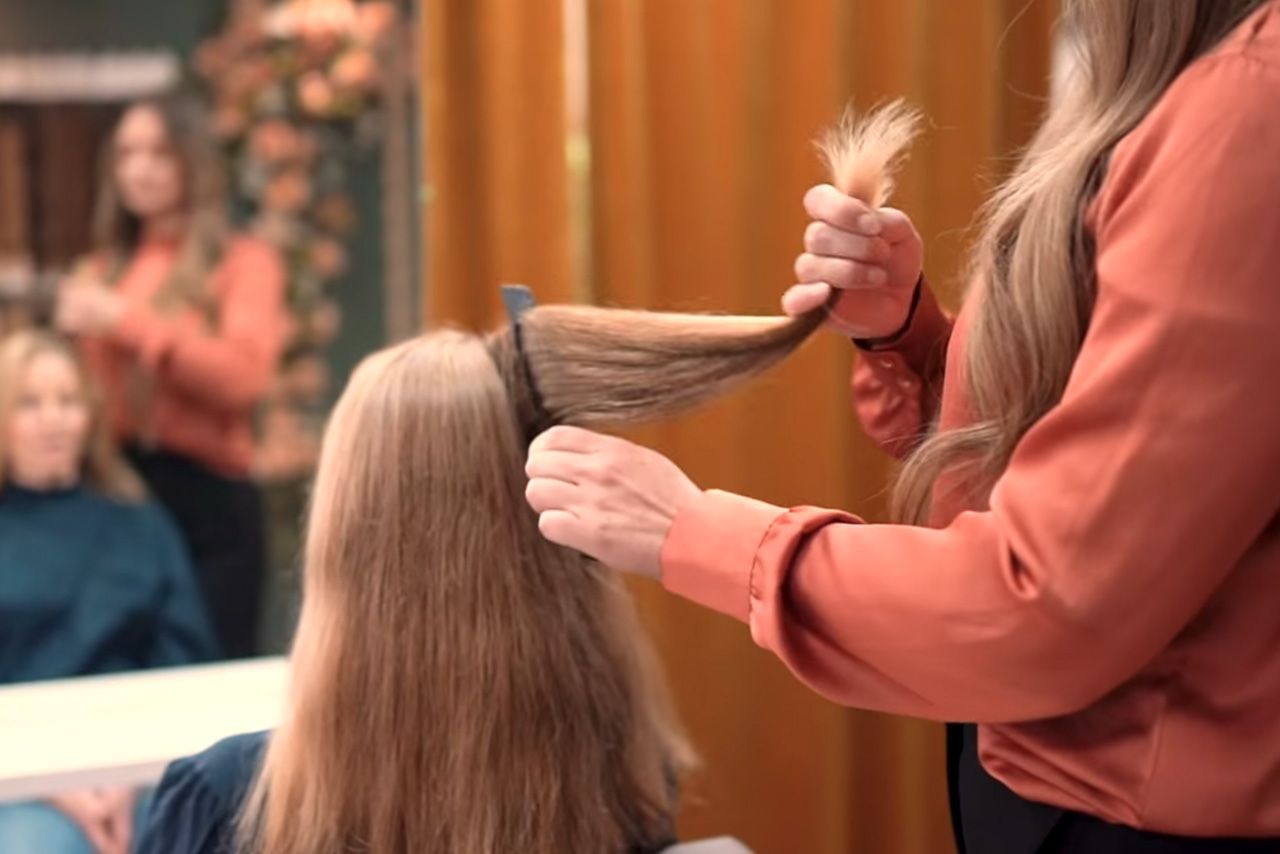 Facts about Hair Luxious:

Hair Luxious is a multi-vitamin that consists of more than 20 vitamins, minerals, and natural extract, carefully combined to give a beneficial effect on your hair. These are some active ingredients:
Biotin: Contributes to the maintenance of normal hair
Copper: Contributes to normal hair pigmentation

Selenium and zinc: Contributes to the maintenance of normal hair

B12 and iron: Contributes to normal cell division

Available for both him and her
100% vegan

In demanding times, the body spends its reserves, which will affect your hair. In such periods it is even more important to make sure to take supplements so that you get the nutrition you need. Unfortunately, that's normally when you get sloppy and forget the routines.