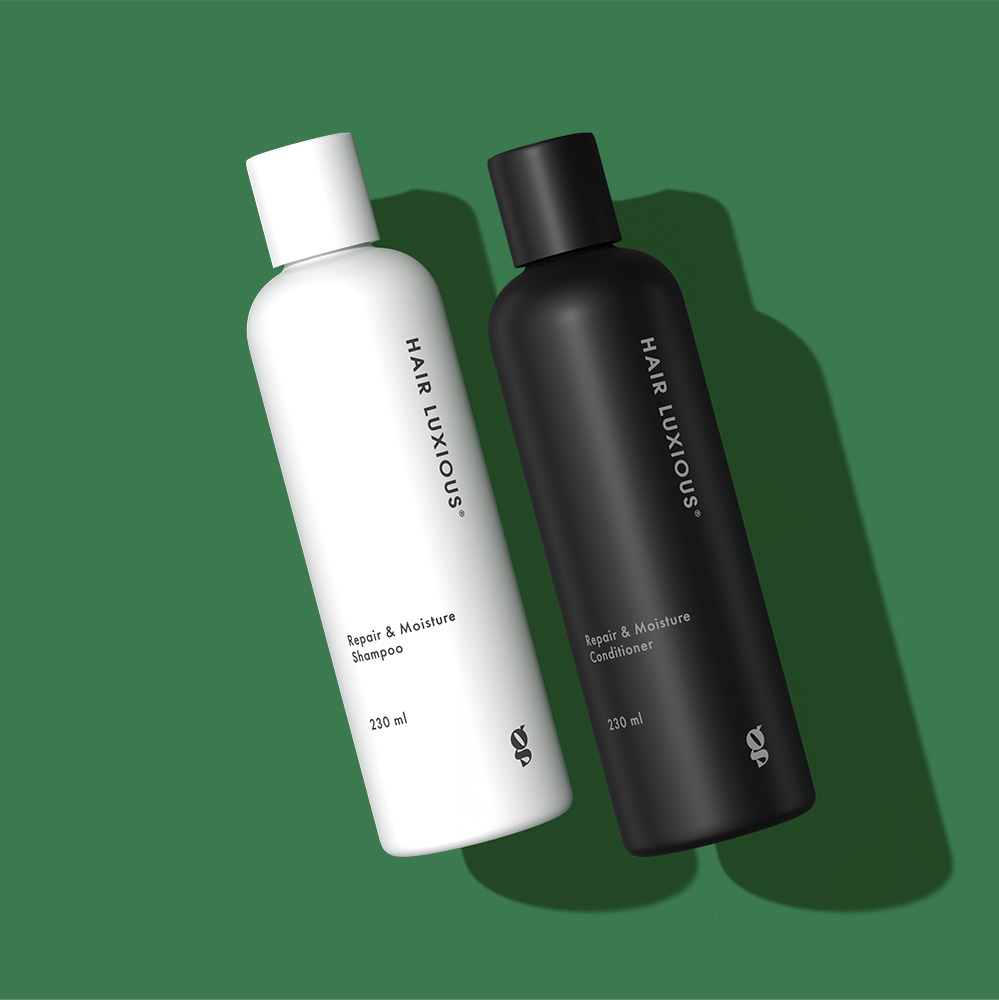 Hair Luxious Repair & Moisture Shampoo & Conditioner

✓ Cleans, strengthens, moisturizes
✓ Biotin, wheat protein, soy protein
✓ 25% discount on future deliveries
£ 49.98*


*Valid for your first delivery, then a no-commitment subscription with delivery every other month (£18,74 per month) plus shipping £4,99.
Hair Luxious Repair & Moisture shampoo gently cleanses, nourishes, and strengthens the hair. The conditioner provides moisture and shine, leaving the hair soft and manageable. Both products contain Bio-Capigen Veg V2, a vegan alternative to keratin, formulated with ingredients like hydrolyzed soy protein, red onion, and ginseng extracts, B-vitamins, and amino acids.

✓ Cleanses, strengthens, and moisturizes

✓ Biotin, wheat protein, and soy protein
✓ Argan oil and almond kernel oil
✓ Makes hair soft and smooth
✓ Moisturizes the scalp
Suitable for all hair types. 100% vegan.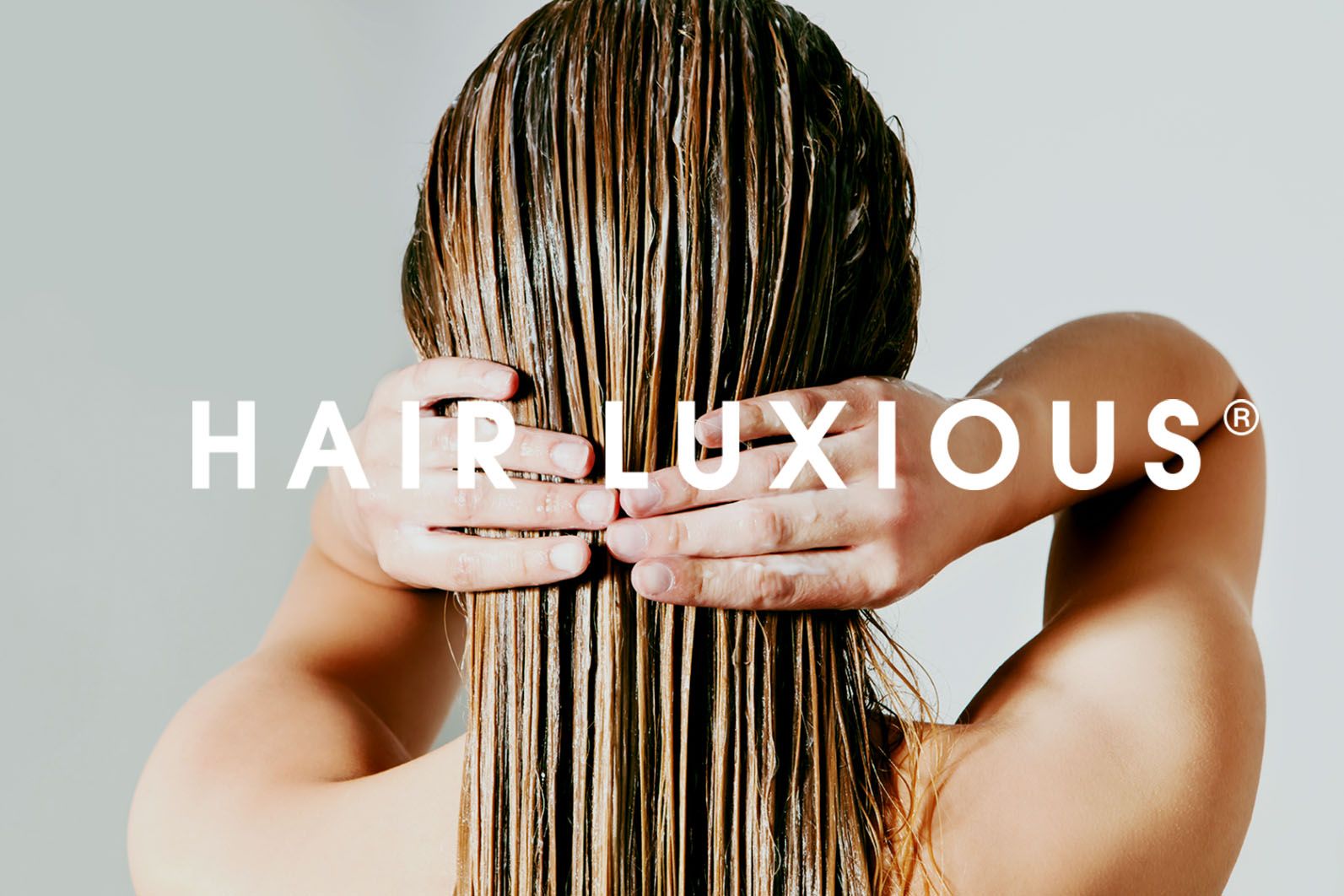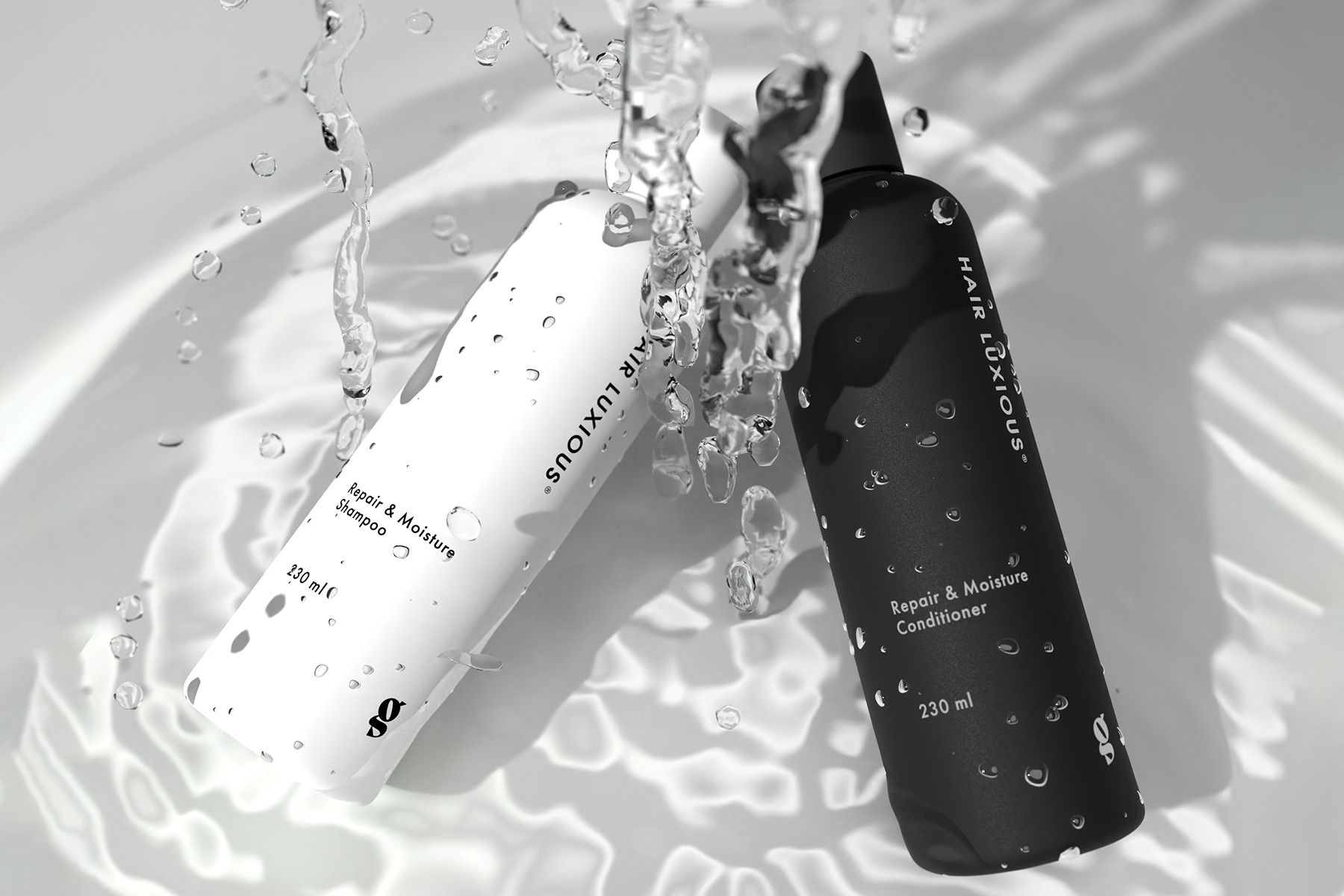 Cleans, strengthens, moisturizes
✓ Developed in Norway
✓ 100 % vegan