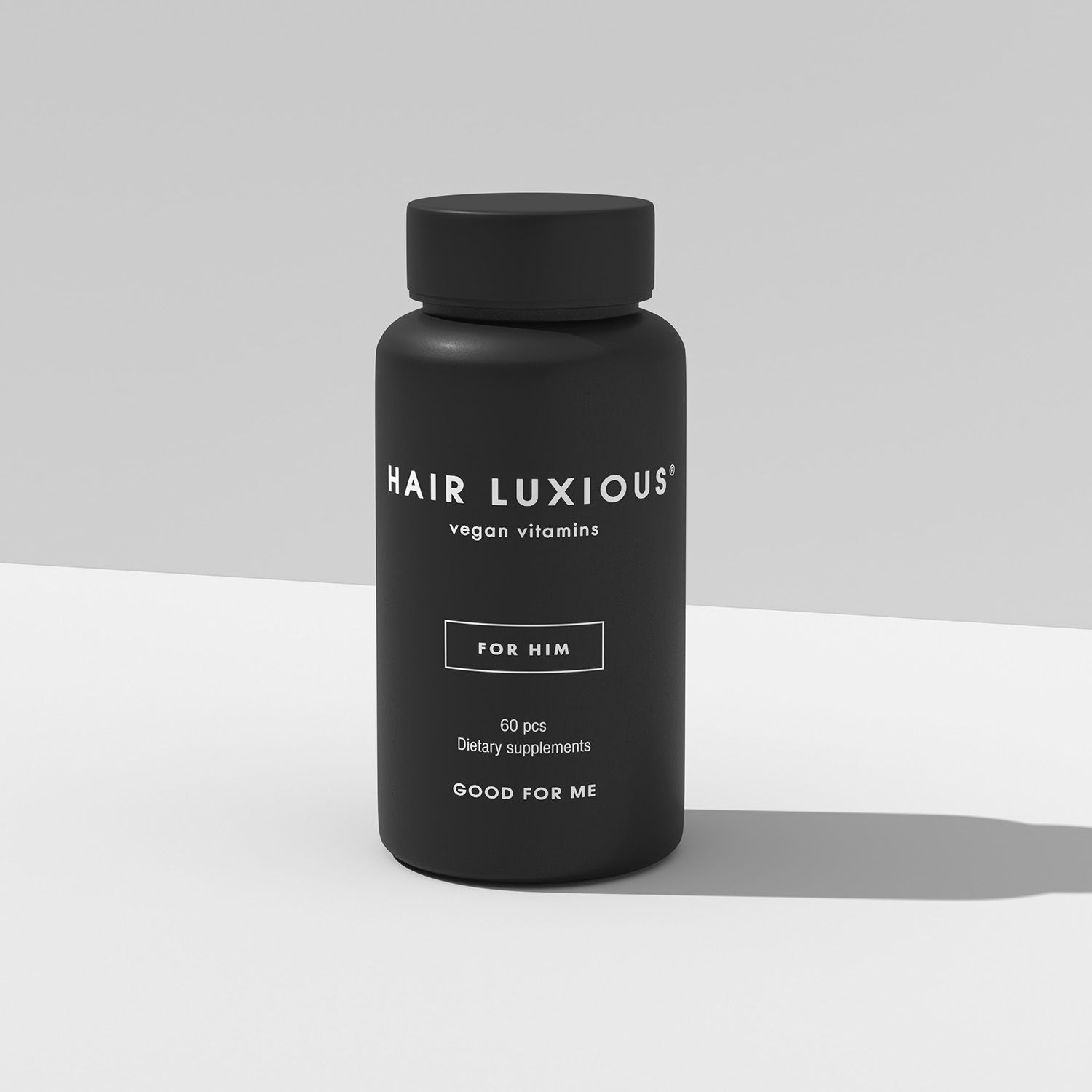 Hair Luxious For him
Get 40% off your first order!
✓ For healthier and stronger hair
✓ Nourishes the hair from the inside out
✓ Contains biotin, copper and zinc.
*Valid for your first delivery, then subscription with no binding period, with delivery every second month (£ 24.99/month).
Statements from our customers


I really tried everything, but I haven't had my hair this long in four years. I will never stop using this!
Elena

An amazing product! Got my full hair back after bleaching damage!
Lise

I was recommended these by my hairdresser, and the hair that grows out is much healthier! I lose much less hair now than before!
Monica

A great product that has stopped my hair loss. My hair is fuller and healthier!
Tore

This is an absolutely amazing product; I love it and will never stop. I'm super satisfied!
Thomas

Noticed a big change in my hair and beard after only 2 months! Stronger and more shiny hair!
Petter
Find out about the ingredients in Hair Luxious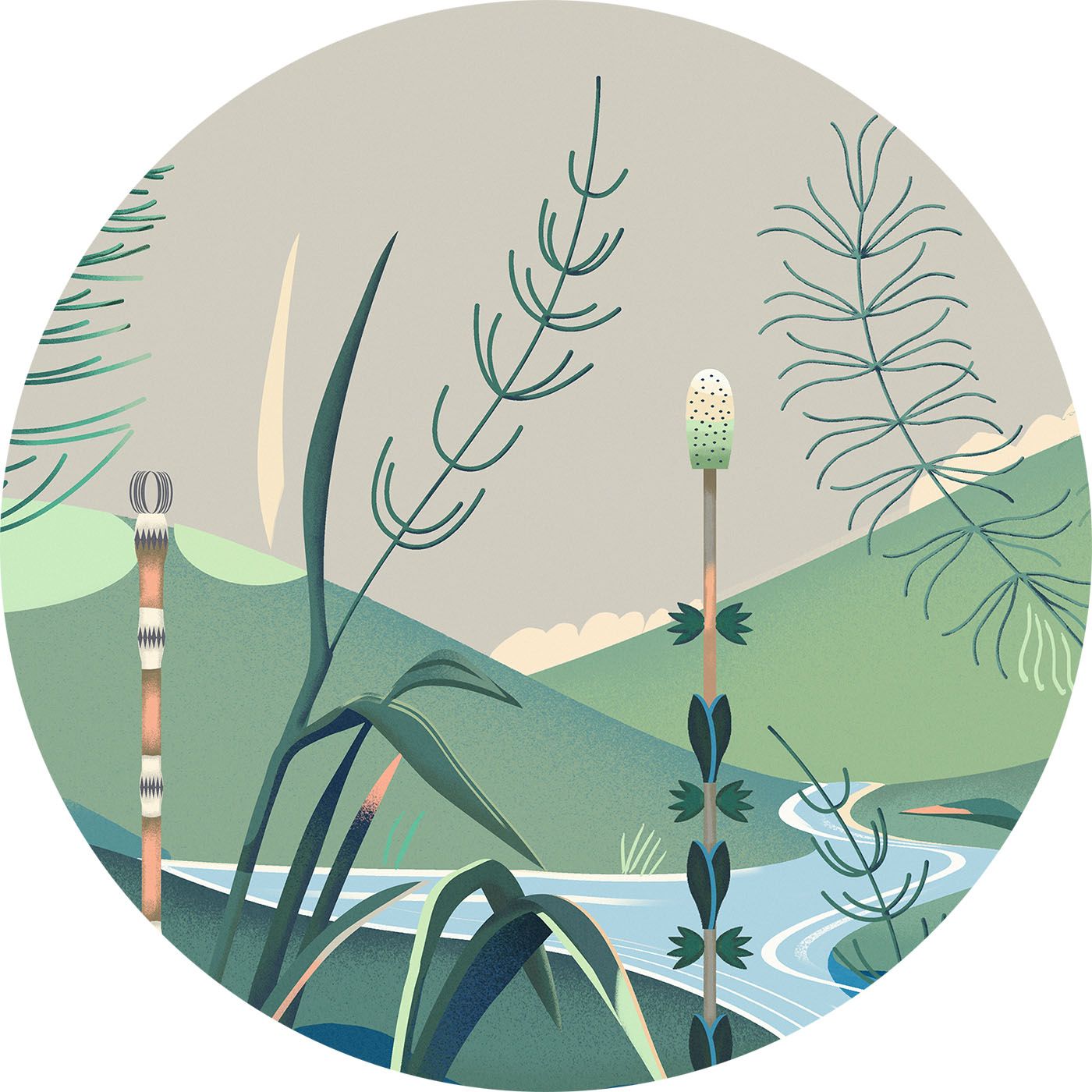 100% vegan
Among the ingredients of our vegan formula you will find zinc and selenium, which help maintain your hair. Instead, the copper contributes to normal skin and hair pigmentation.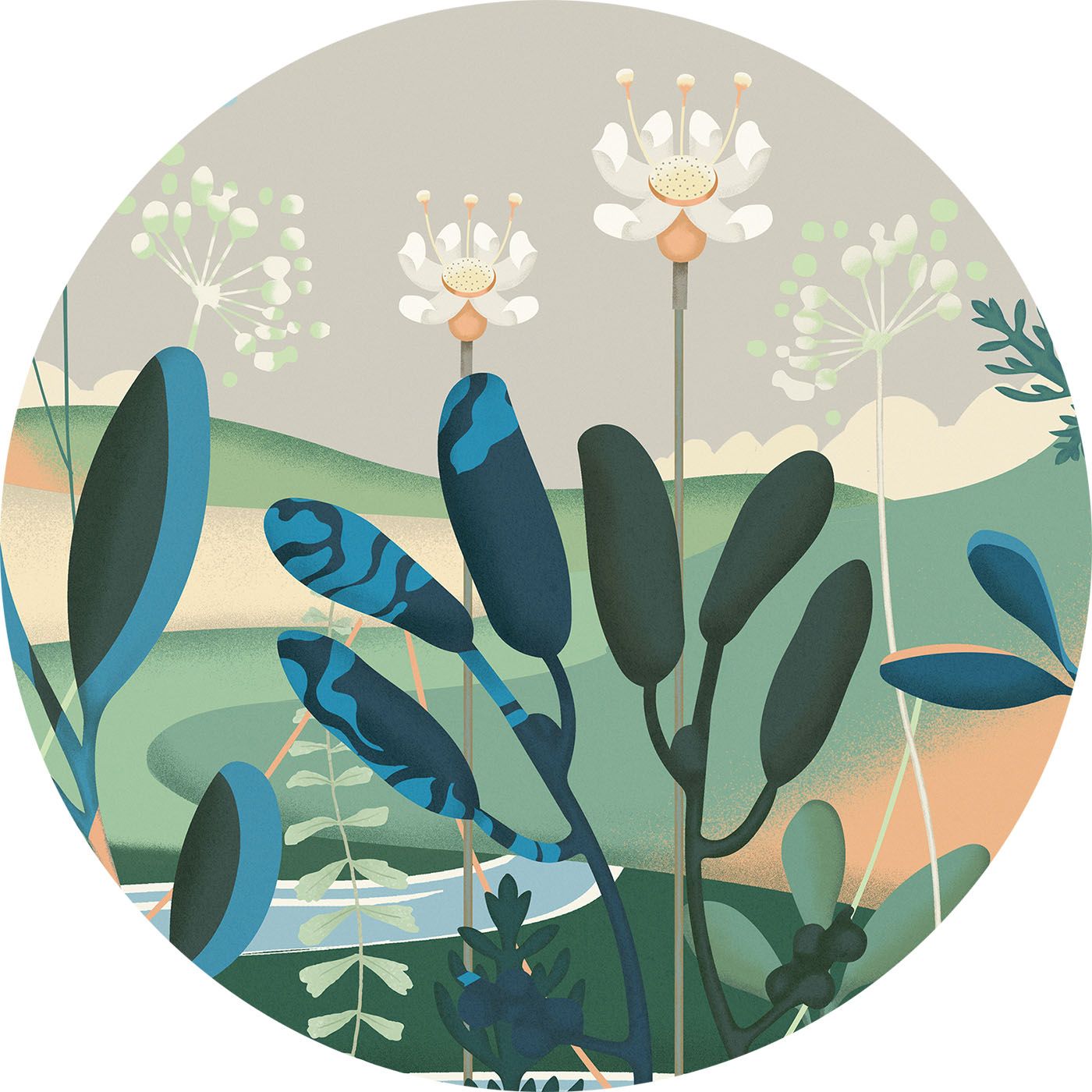 Vitamin B
The different Hair Luxious products are rich in vitamin B, including biotin. This is a water-soluble vitamin which can help strengthen and maintain healthy hair and hair follicles.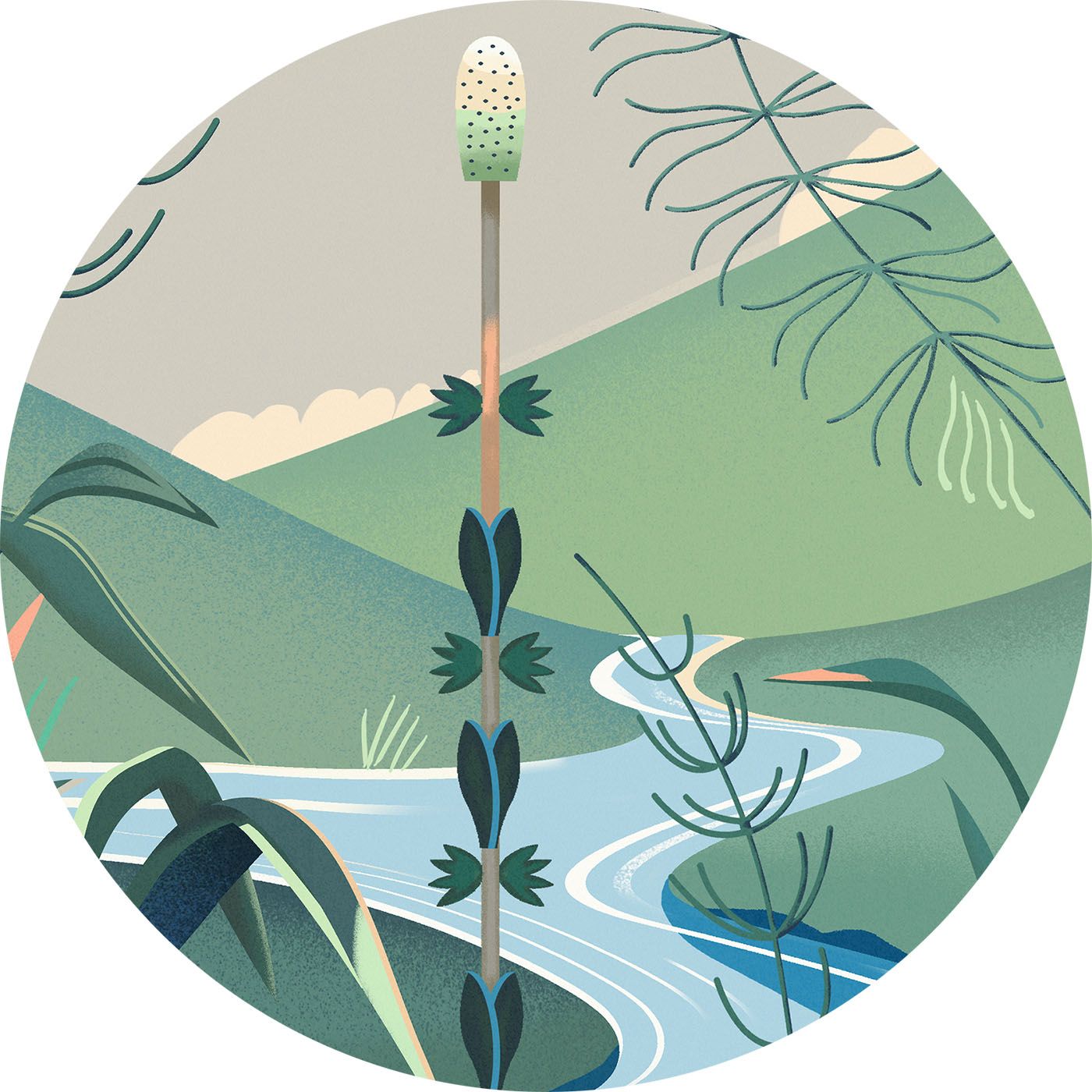 Horsetail
The plant is particularly rich in mineral silicon. This element helps form collagen that strengthens hair, skin, and nails.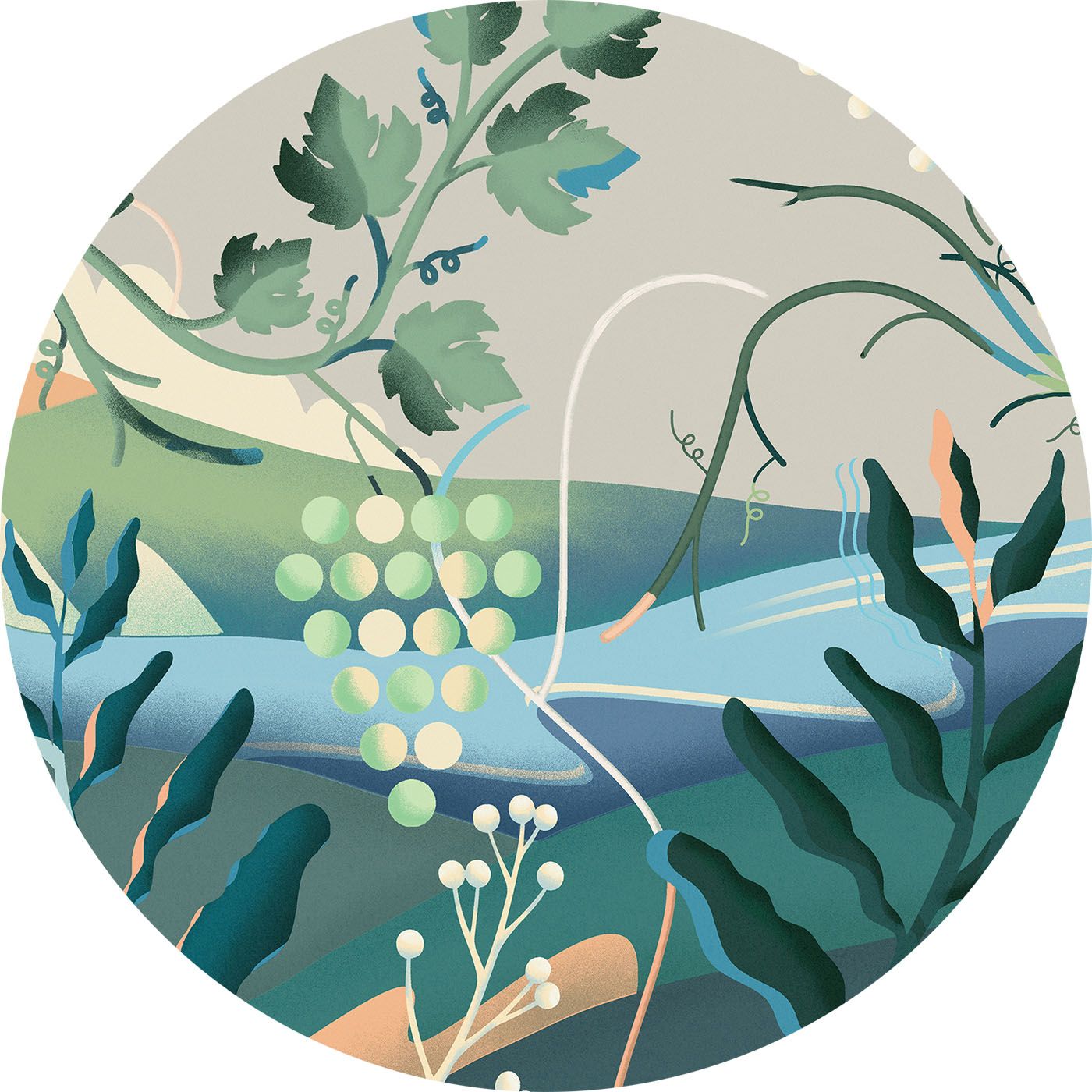 Grape seed extract
Grape seed extract has antioxidant properties which can give healthier and fresher skin.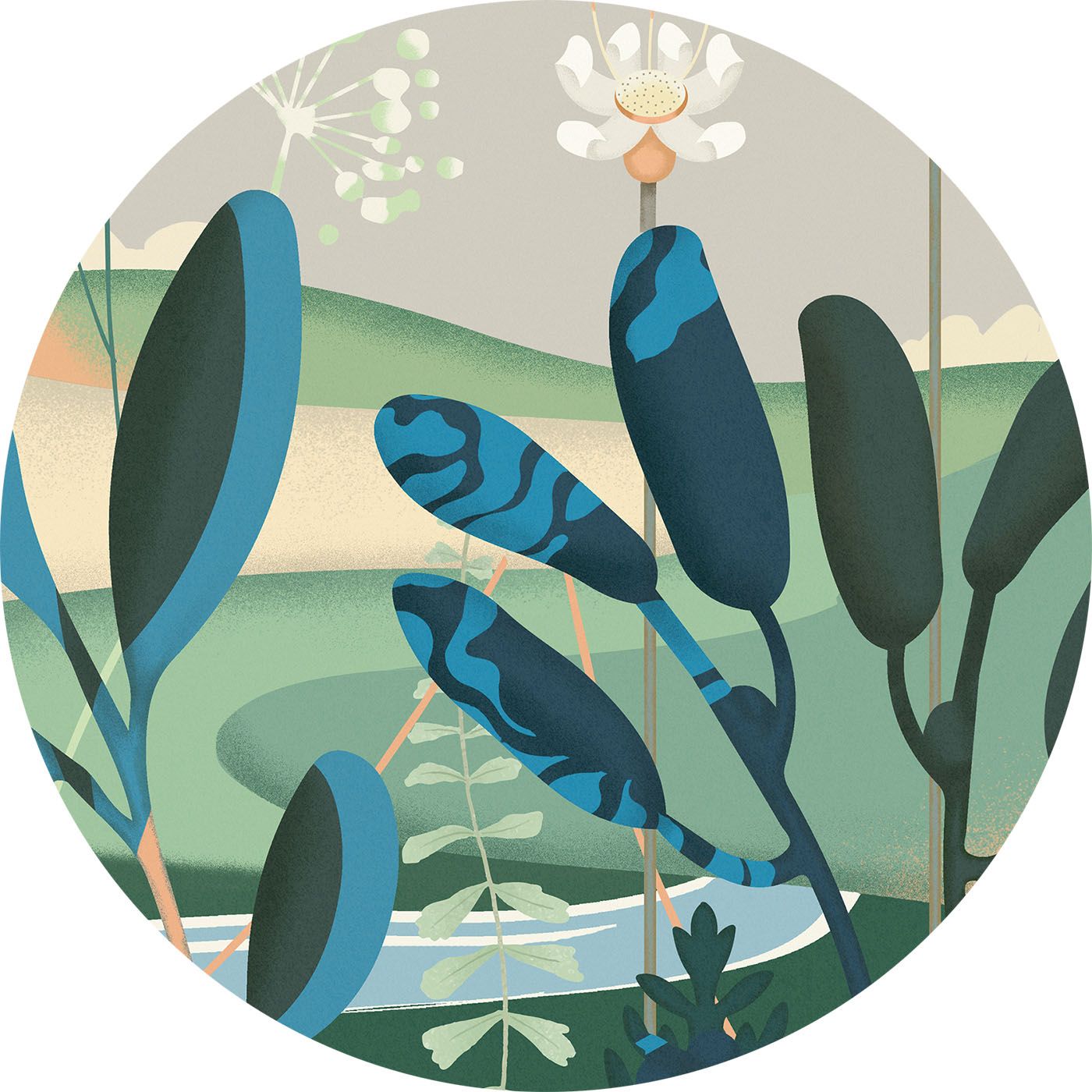 Bioflavonoids
Antioxidants with an anti-inflammatory effect and can improve blood circulation.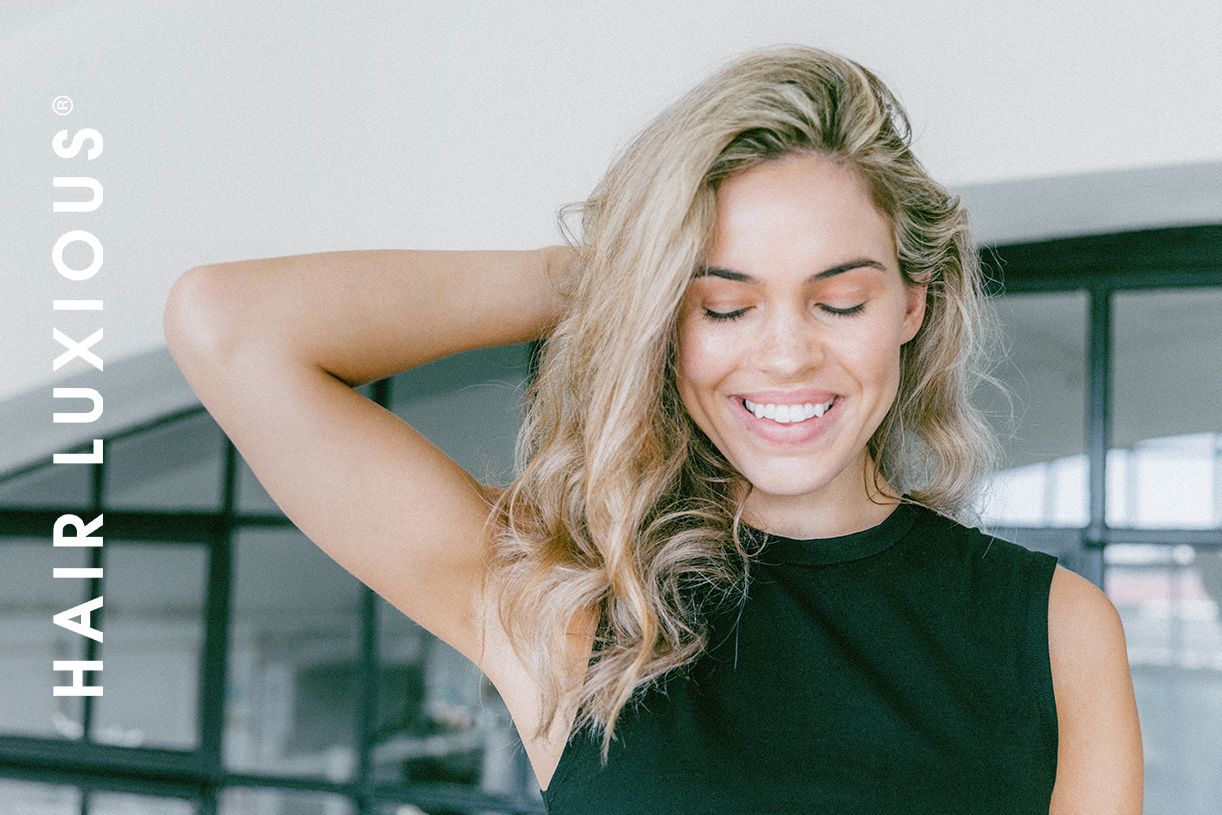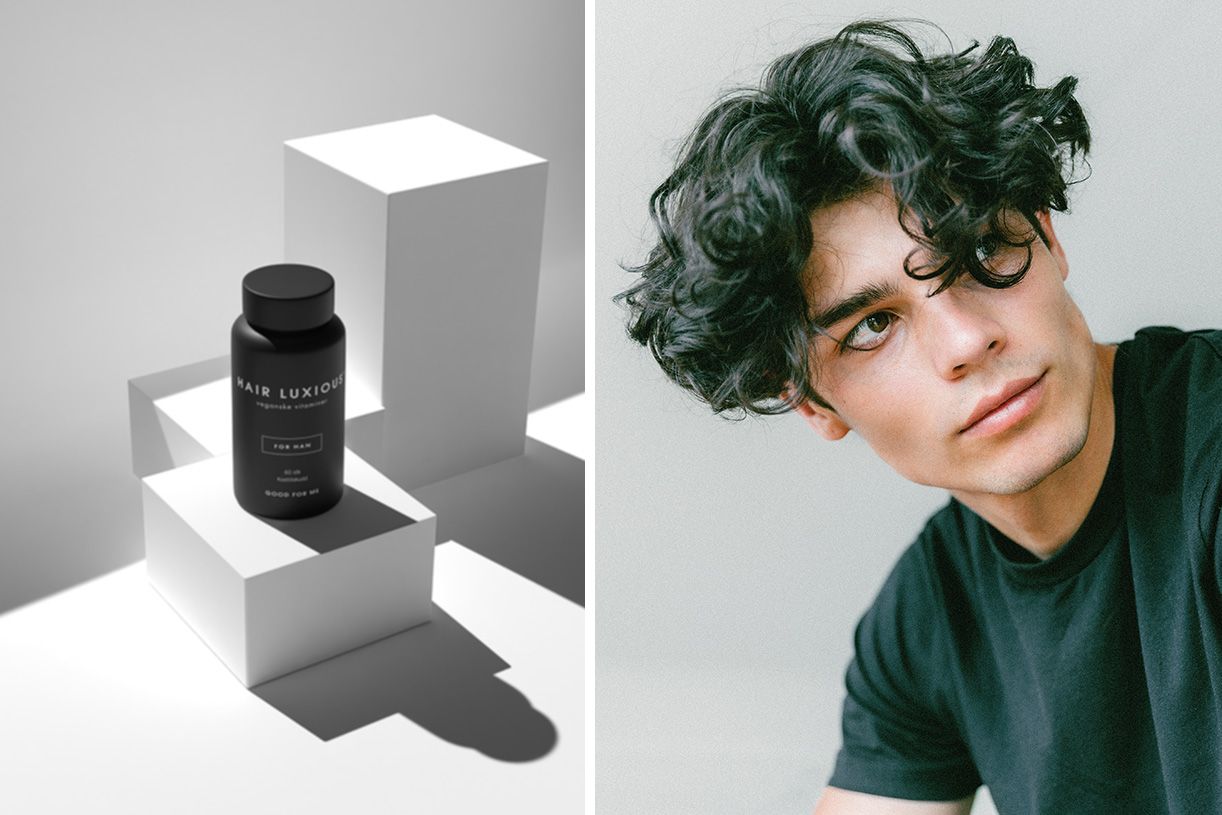 Right now, you get 40% off your first order!

✓ Recommended by 9 out of 10 customers
✓ Contains i.a. biotin, zinc, selenium and B-vitamins
✓ Unique formula