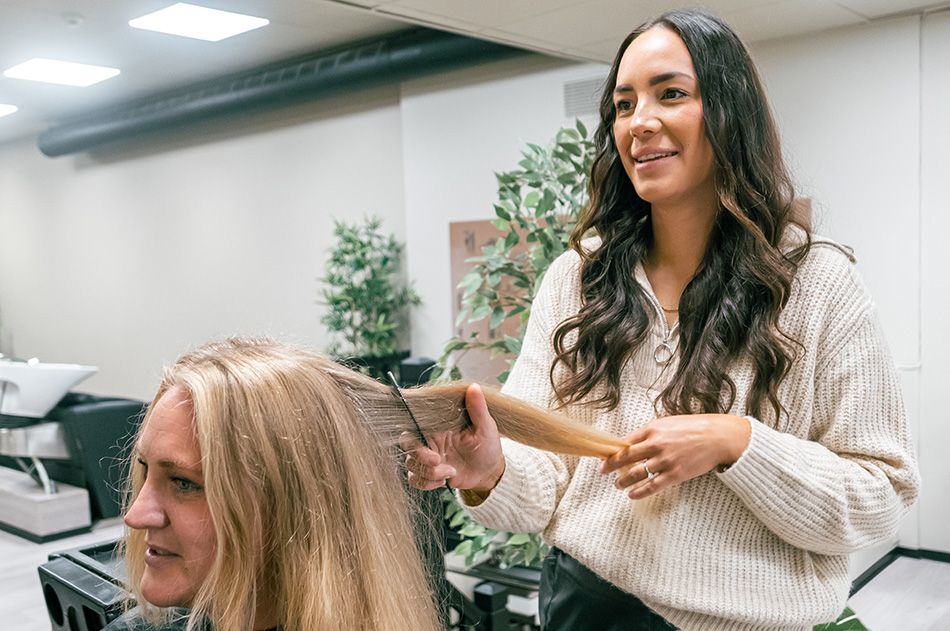 The secret behind healthy and strong hair lays within a correct hair routine over time. Hairdresser Isabelle S. Calderon recommends Hair Luxious from Good for Me and says: I have been using Hair Luxious for several years, and it is the only product in this category that I recommend to my clients.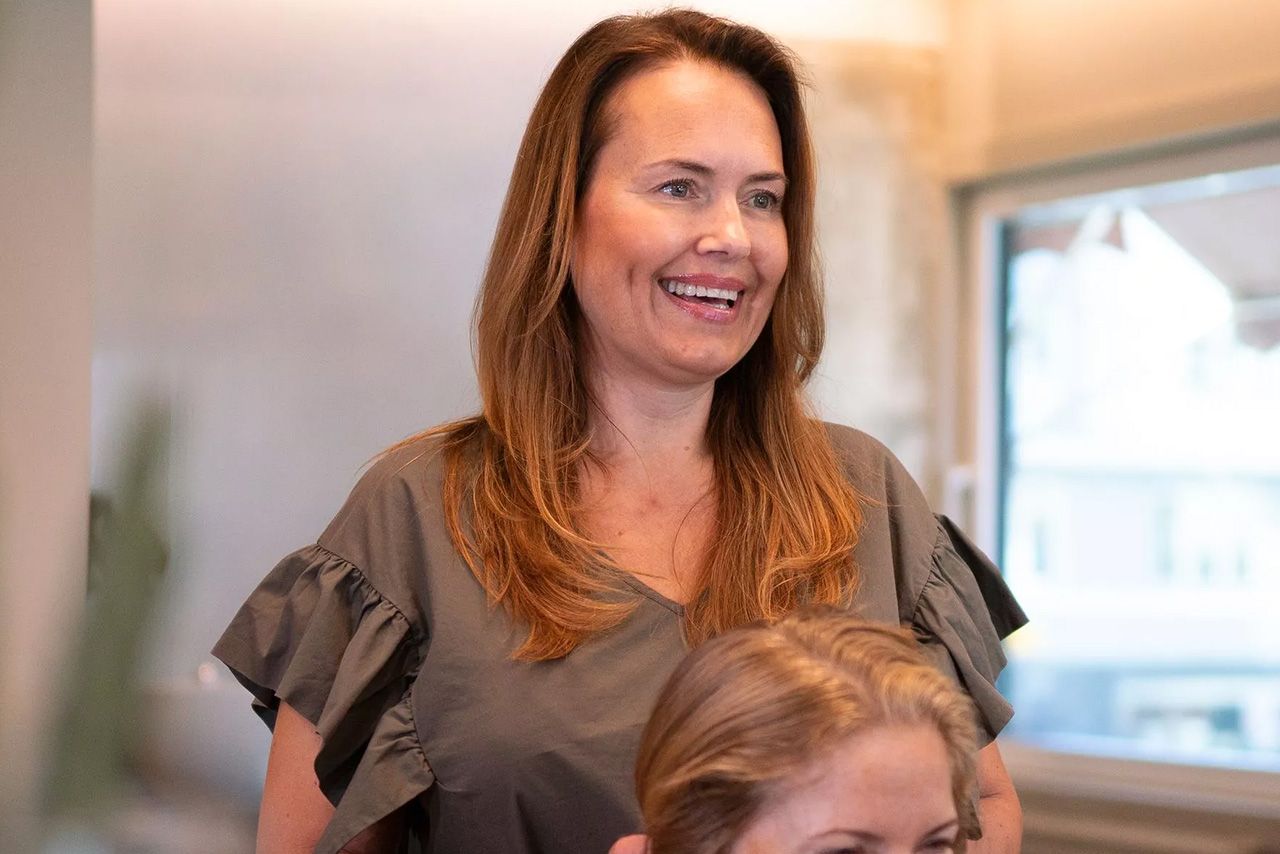 Hairdresser Nina Thorsbye stresses the importance of getting the right nutrition. Taking good care of your hair is not only about using good products. For healthy and beautiful hair, it is important that the body receives a regular and sufficient supply of vitamins and minerals. That's why she recommends the hair supplement Hair Luxious to her customers — and uses it herself.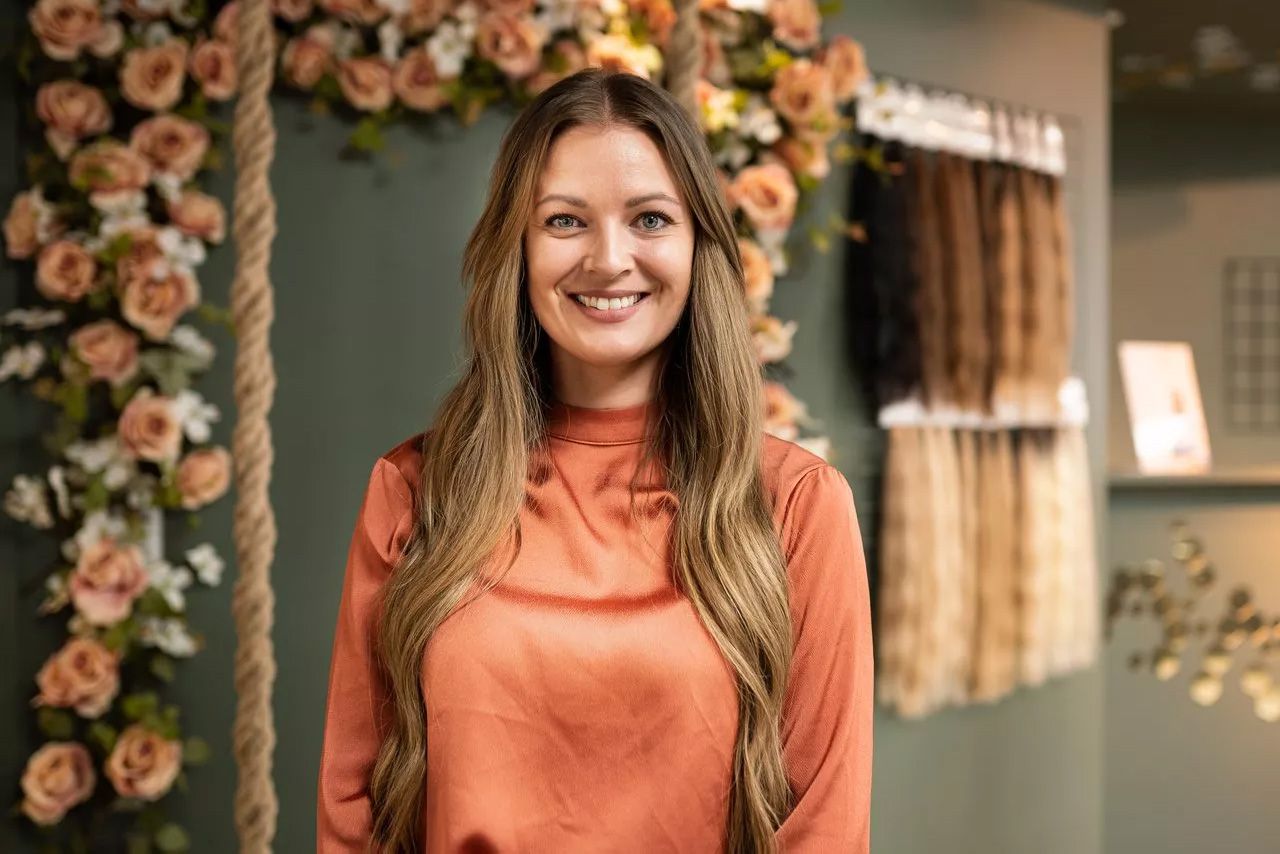 Is there an unusual large amount of hair left on the brush when you comb it? You are not the only one. Hairdressers report that a lot of their customers have problems with hair loss — luckily there is a way to get help.