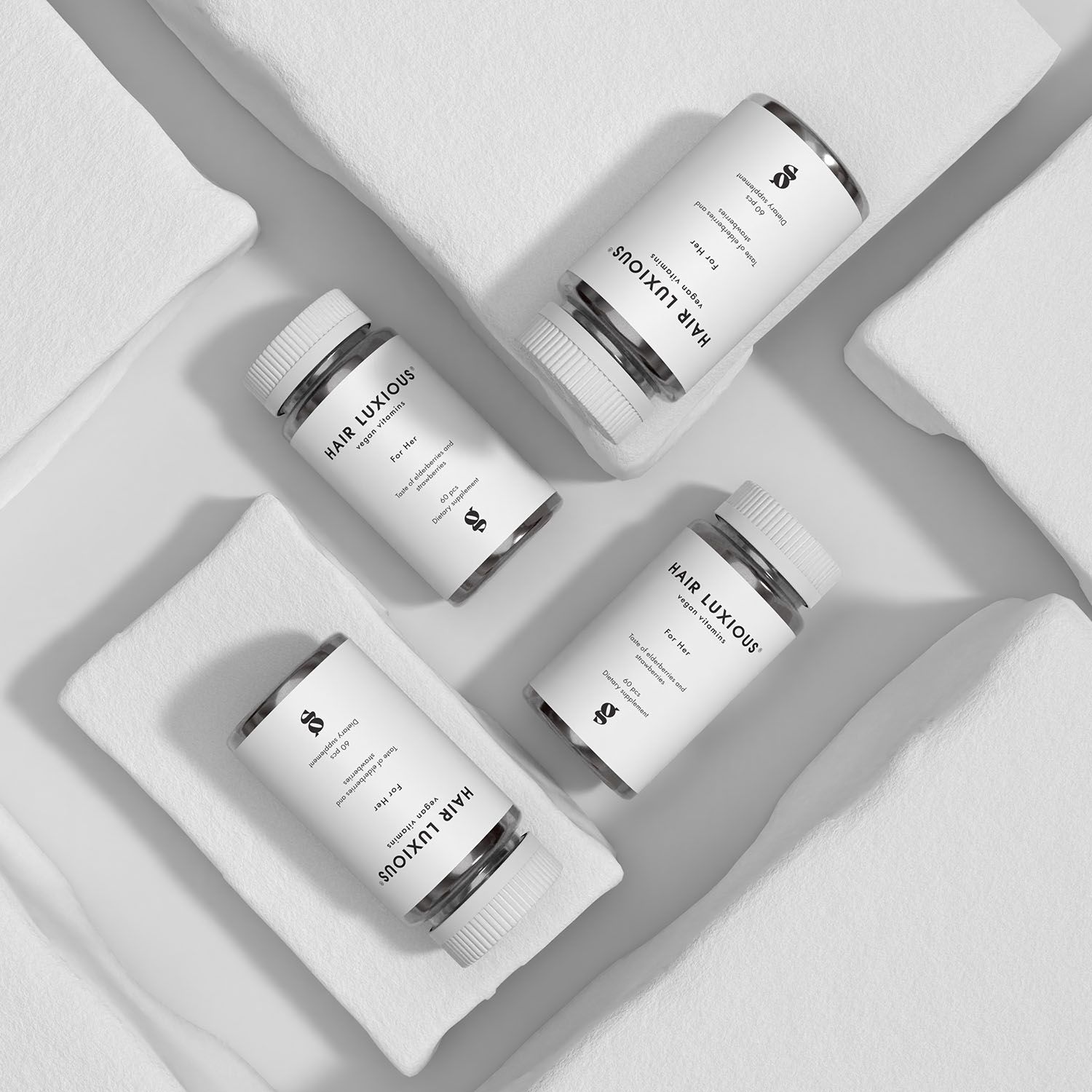 Hair Luxious For Her Gummies, 4-pk
Get -30% off your first order!
✓ Nourishes the hair from the inside out
✓ Elderflower and strawberry flavored gummy
✓ Contains biotin, selenium, and zinc
✓ 100% vegan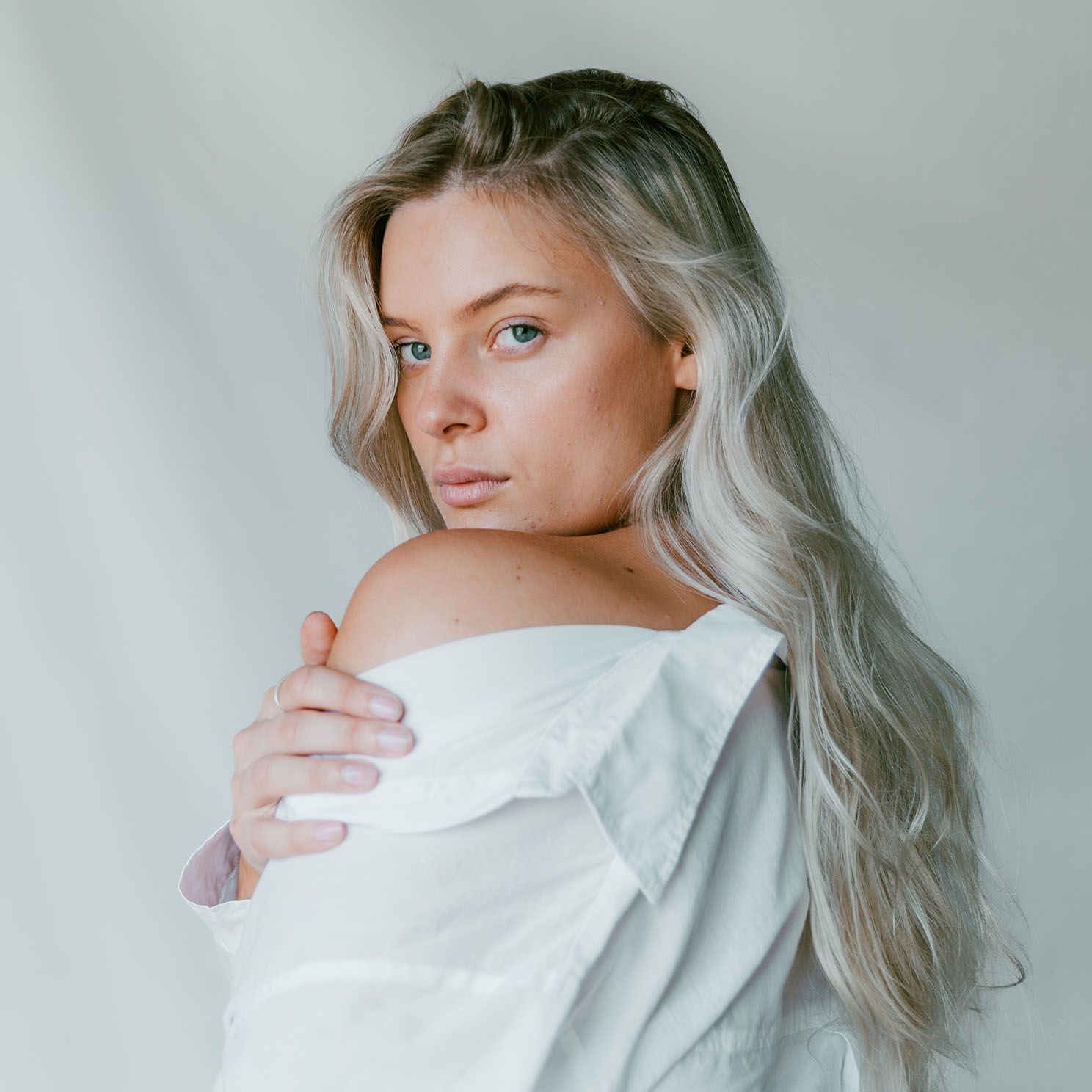 Hair Luxious For Her Gummies is a vegan dietary supplement for healthier and stronger hair, flavored with elderberry and strawberry. It consists of carefully selected nutrients and vitamins that nourish your hair from the inside out.

✓ Healthier and stronger hair

✓ Unique formula

✓ Recommended by Norway's leading hairdressers

✓ 9/10 people recommend Hair Luxious to friends
Statements from our customers

I really tried everything, but I haven't had my hair this long in four years. I will never stop using this!
Elena

An amazing product! Got my full hair back after bleaching damage!
Lise

I was recommended these by my hairdresser, and the hair that grows out is much healthier! I lose much less hair now than before!
Monica

A great product that has stopped my hair loss. My hair is fuller and healthier!
Tore

This is an absolutely amazing product; I love it and will never stop. I'm super satisfied!
Thomas

Noticed a big change in my hair and beard after only 2 months! Stronger and more shiny hair!
Petter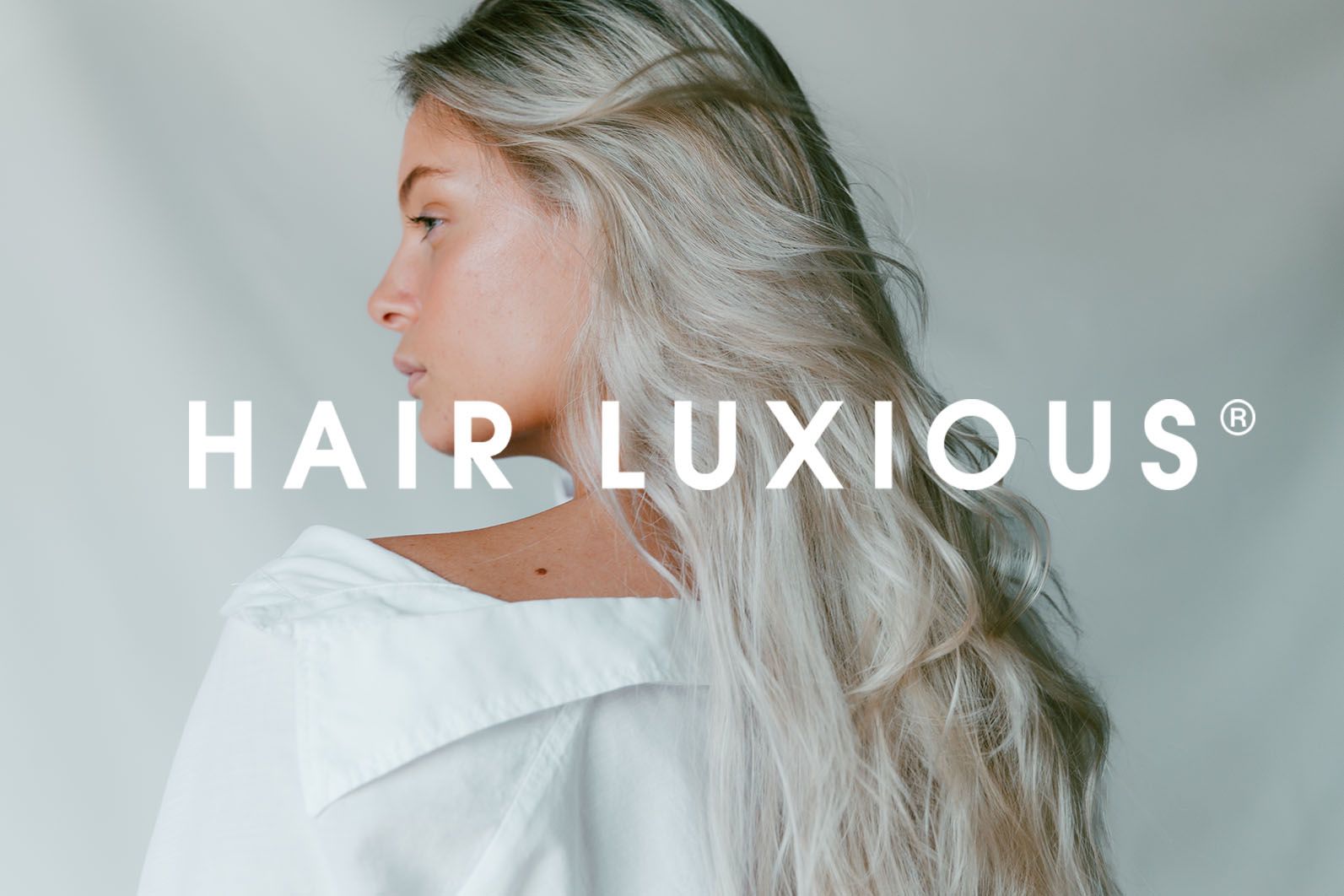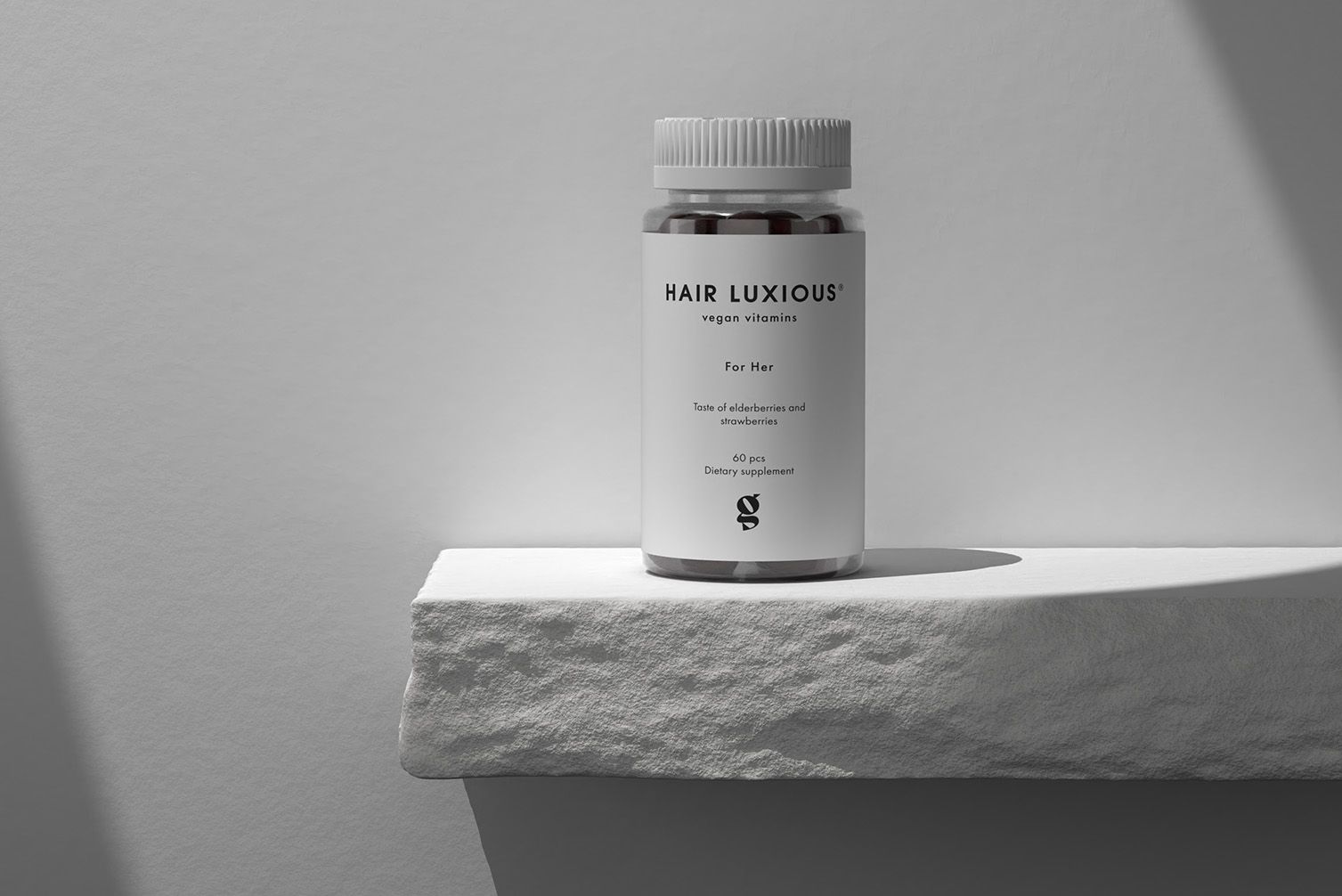 Right now, you get -30% off your first order!
✓ Recommended by 9 out of 10 customers
✓ Contains i.a. biotin, zinc, selenium and B-vitamins
✓ Unique formula