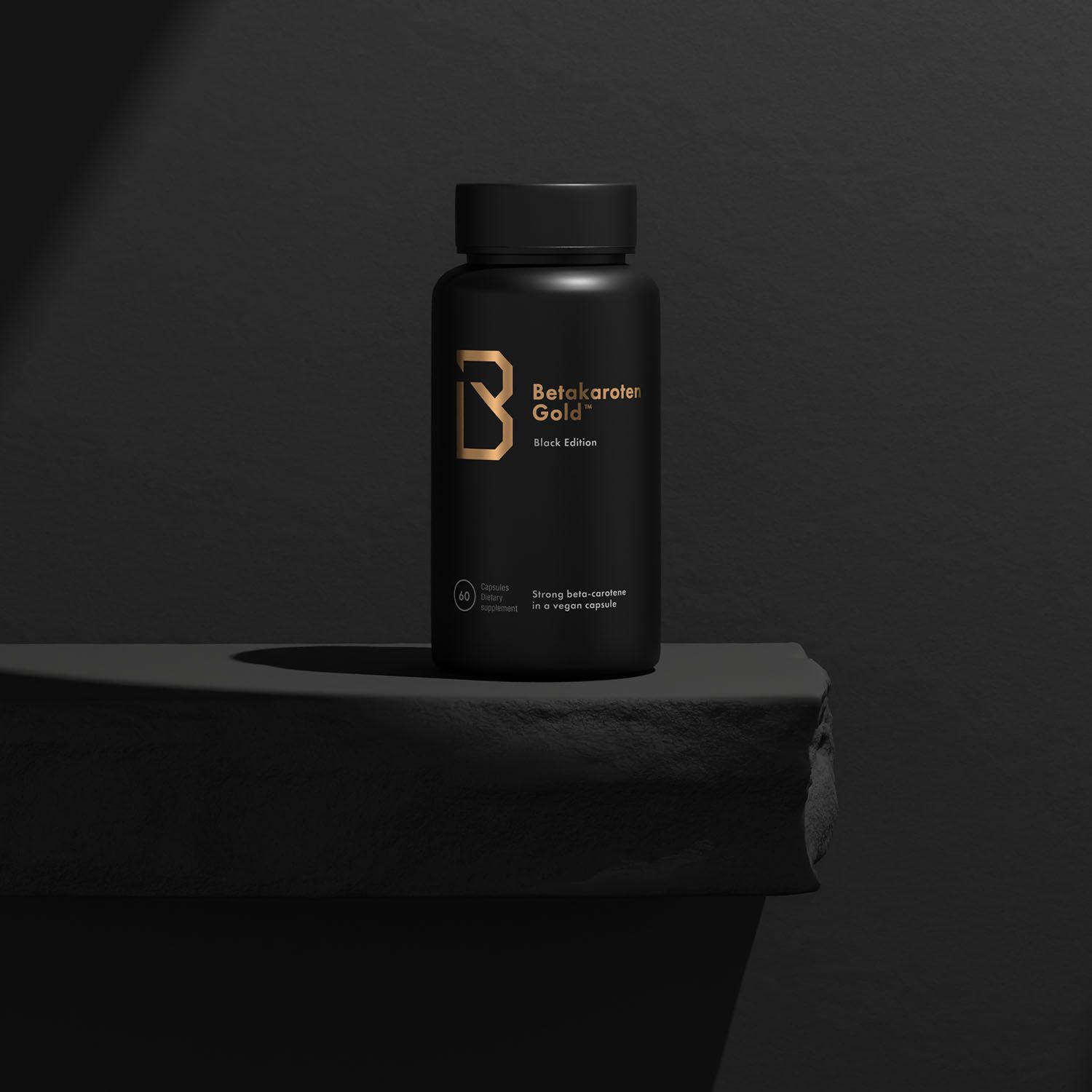 Betakaroten Gold Black Edition
Get -60% off your first order!
✓ Deep, long-lasting tan
✓ 15 mg beta-carotene
✓ 100 % vegan

*Valid for your first delivery, then subscription with no binding period, with delivery every third month (£24.99/month) plus shipping £4.99.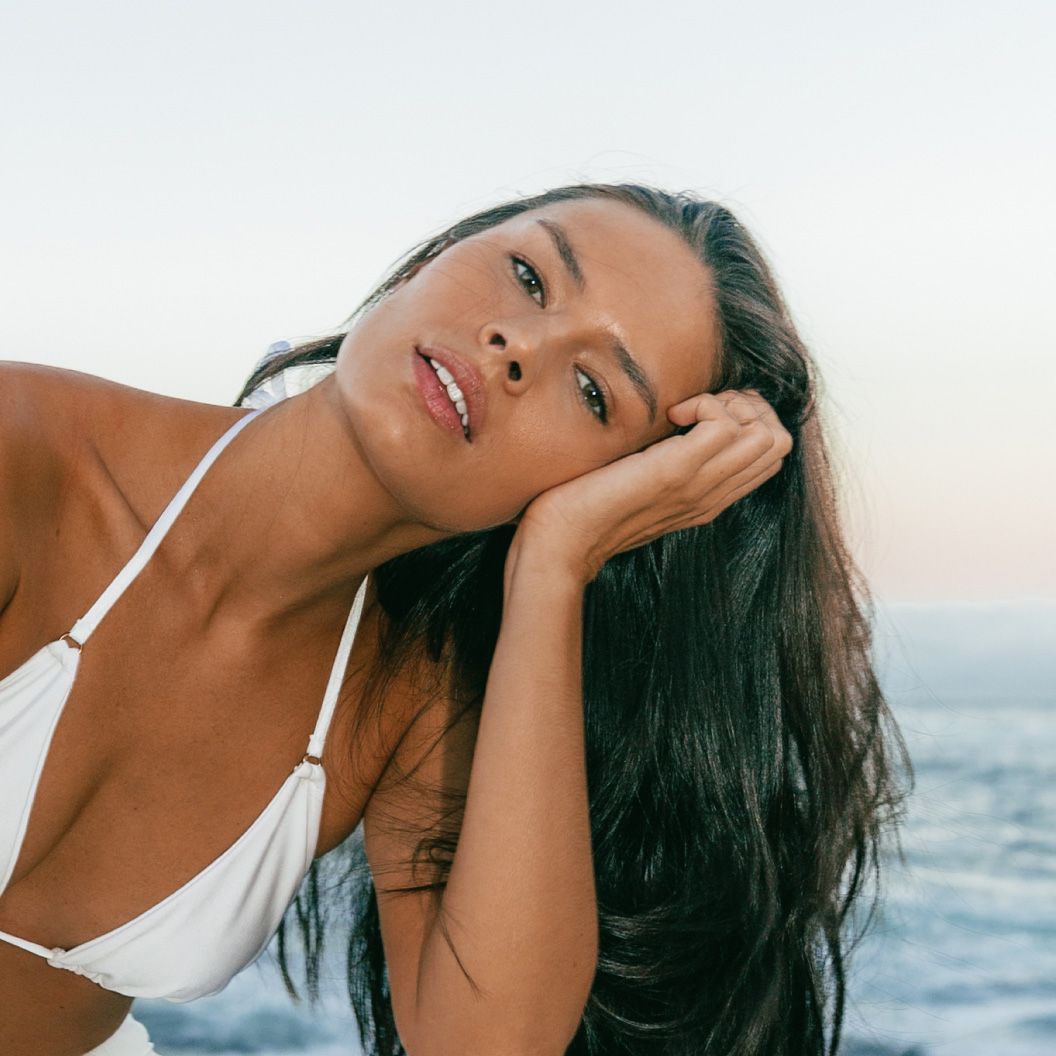 Betakaroten Gold Black Edition is the strongest alternative in the Betakaroten Gold-series with 15 mg beta-carotene!Betakaroten Gold is designed to give you a healthy and natural summer glow all year round. It contains vegan beta-carotene, along with essential vitamins that help build a deep and long-lasting tan. The human body converts beta-carotene into vitamin A, which helps protecting your cells from damage. That means you are actually taking care of your skin while at the same time getting a golden tan.

This supplement also contains biotin, vitamin C, and copper, which contributes to normal skin pigmentation. The capsules are developed with MCT oil from coconut, which helps increase the absorption of beta-carotene.

✓ Deep and long-lasting tan
✓ Norway's bestseller
✓ Summer glow all year long
Statements from our customers

Got a way nicer tan that lasted longer! The colour appeared much faster than normal. Strongly recommend this! Worth the money!
Malin
You get tanned a lot faster.
Keijo
I'm really happy with this product and recommend it to everyone whenever I get the opportunity!
Linn
I like Betakaroten Gold as it helps me maintain a nice tan.
Johanne
Good product that keeps its promises. Beneficial to take these in winter, too! Makes you feel a bit fresher.
Marie
Before I started taking Betakaroten Gold, I had trouble getting a tan, but now I get tanned pretty quickly, and I can tell the difference after just a few hours in the sun.
Elise
I'm super satisfied with this product, I've tried lots of different ones, but this one is the best!
Maja
Very happy! I use this all year. Nice golden tan, and I tan quickly when I'm in the sun.
Ingrid
This product gives a nice, even tan! I use this product from spring to fall, it gives me a more even tan with no sun rash.
Maritha