Betakaroten Gold has been voted and awarded as the people's favorite in Costume's Beauty Favorites in the category: INNER BEAUTY - HAIR, SKIN & NAILS!
Costume is Norway's largest and most dedicated fashion magazine, and an essential source of inspiration for those who are fashion and beauty-conscious. Costume also offers health and wellness advice from professionals, product reviews, and useful guides that provide valuable insights.
It is therefore a great recognition for Betakaroten Gold to be voted as the winner in one of the most prestigious awards in the beauty industry in Norway. So what is the reason behind Betakaroten Gold becoming such a beloved favorite and the most popular beta-carotene supplement in Norway?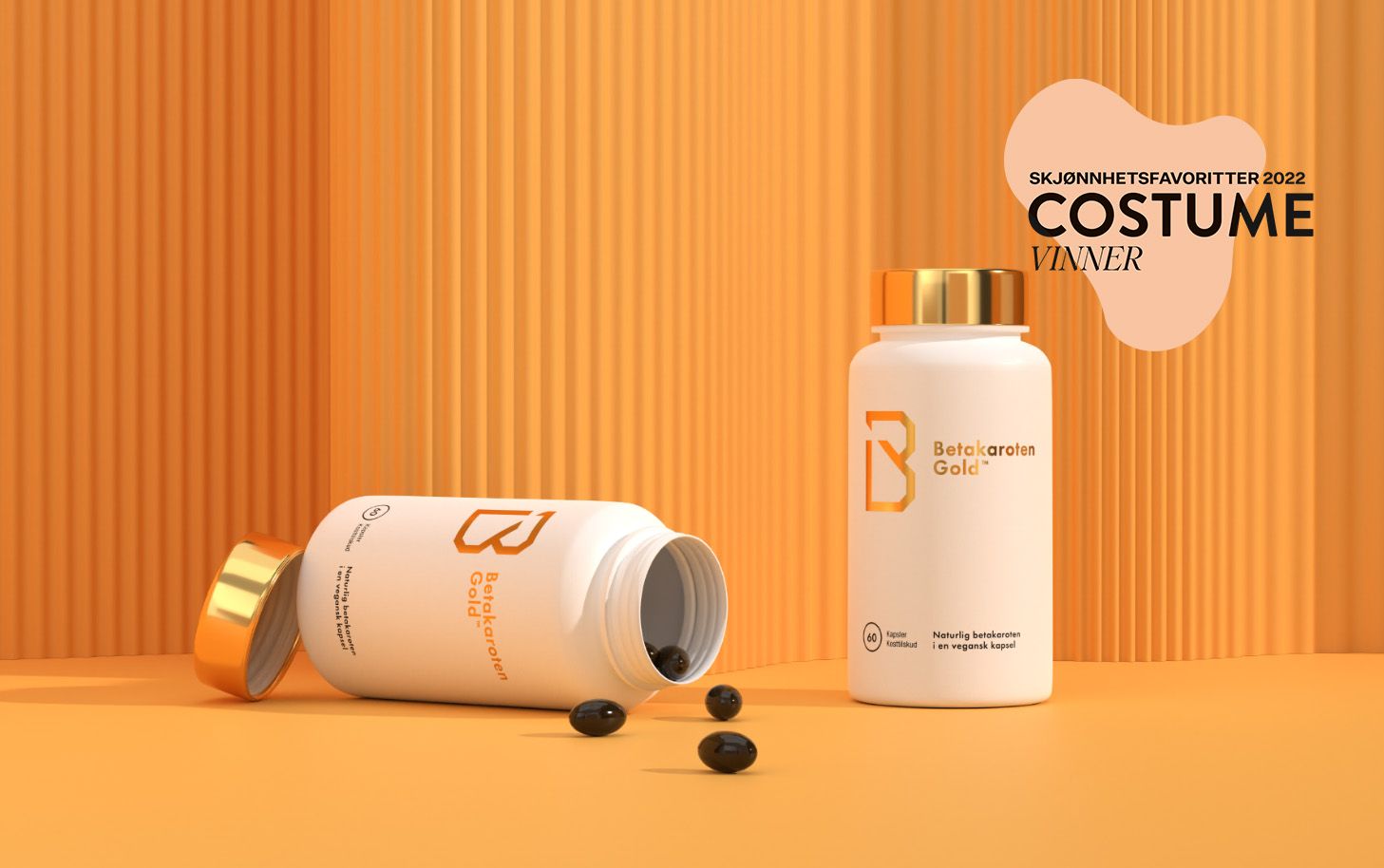 What is beta-carotene?
Let's take a step back and take a closer look at what beta-carotene actually is.
Beta-carotene are pigments that are either red, yellow, or orange and are naturally found in plants, vegetables, and algae, among others. These pigments are stored in the subcutaneous fat over time and contribute to the skin's coloration. Beta-carotene is also an antioxidant that is converted into vitamin A in the body.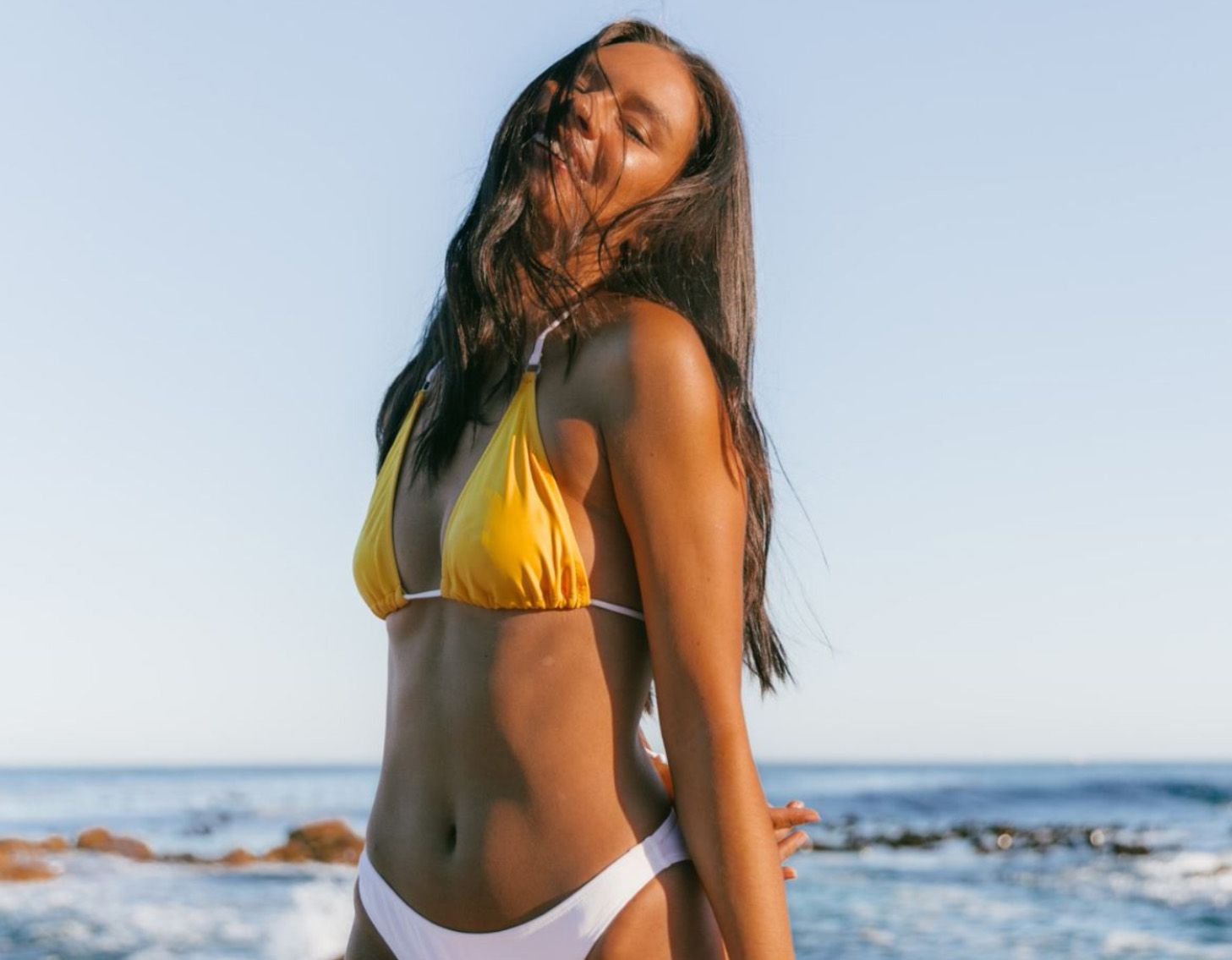 Vitamin A has many health benefits, and it contributes to:

•maintaining normal skin
•maintaining normal vision
•normal functioning of the immune system
•playing a role in the cell division process

As a pigment, beta-carotene can give color to your skin, but it is primarily an antioxidant that has health benefits and contributes to maintaining several normal functions of the body.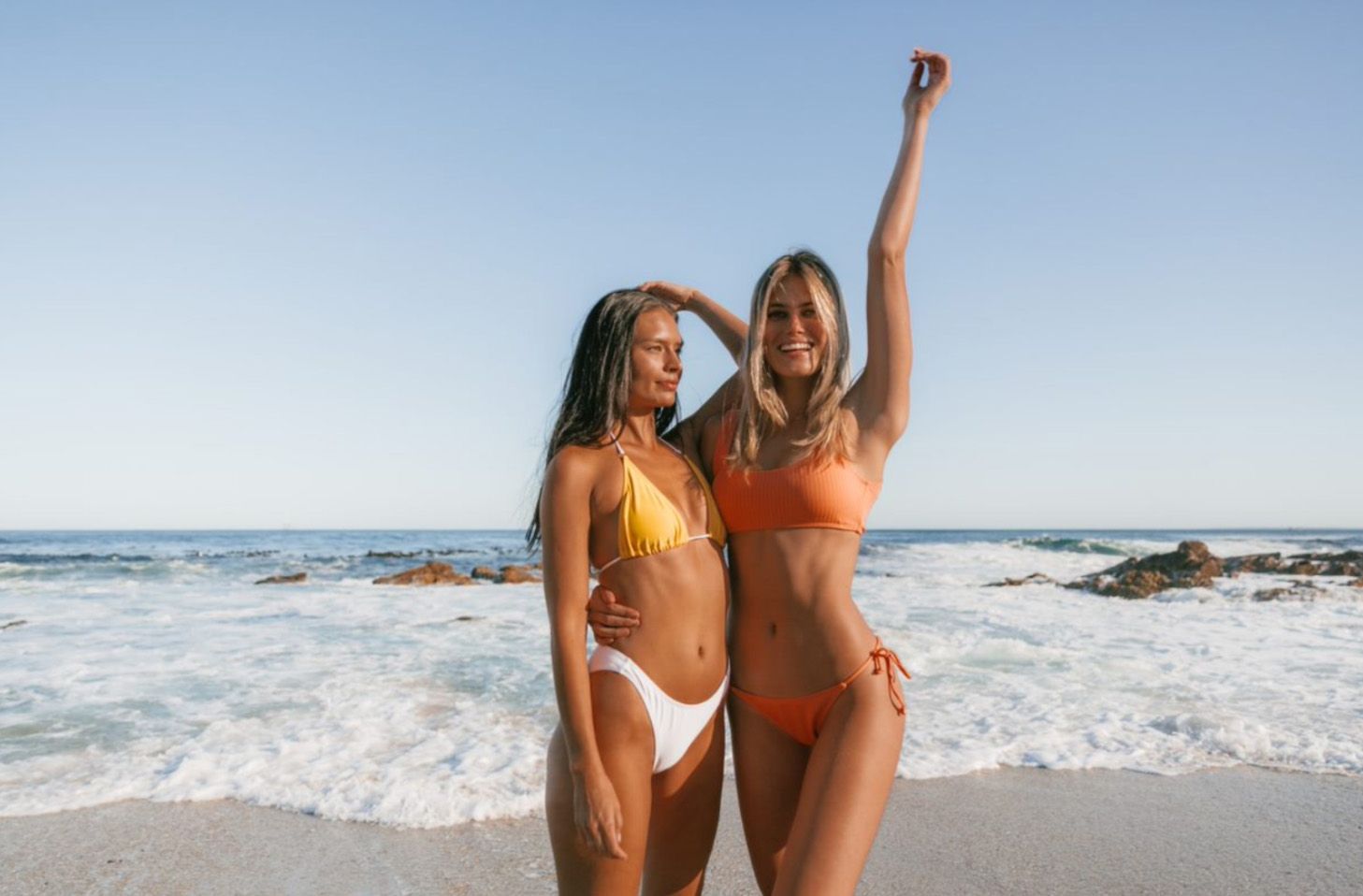 So why Betakaroten Gold?
Isn't beta-carotene just beta-carotene? In the same way that one should call a spade a spade?
No.
There is different quality of beta-carotene based on the source of this antioxidant. If you think like us, we believe that the best source and the highest quality of beta-carotene are the only ones that are good enough. Therefore, we have sourced our beta-carotene for Betakaroten Gold and Betakaroten Gold Black Edition from one of nature's very best sources - the green algae Dunaliella salina.
Since beta-carotene is fat-soluble, we have added coconut oil to our capsules, which significantly enhances absorption in your body and provides the best effect on the market! Betakaroten Gold also contains copper, which contributes to normal skin pigmentation.
The uniqueness of Betakaroten Gold lies in its quality and ingredients. Although the desired effect of taking beta-carotene is to achieve a smooth and beautiful tan all year round, we have taken it a step further to create a unique dietary supplement. Therefore, you will also receive additional vitamins and minerals as a bonus:
Biotin: Contributes to maintaining normal skin, hair, and mucous membranes.
Vitamin C: Contributes to normal collagen formation, which is important for the normal function of the skin.
Vitamin E: Helps protect cells from oxidative stress.
Copper: Contributes to the normal pigmentation of the skin and hair.
As an added bonus, Betakaroten Gold is also 100% vegan and developed in Norway, which is unique in its class!
You can get Betakaroten Gold in three variations:

On your first purchase, you'll receive great introductory offers on all products in the Betakaroten Gold series. Additionally, we have great subscription options with commitment periods to help you save even more.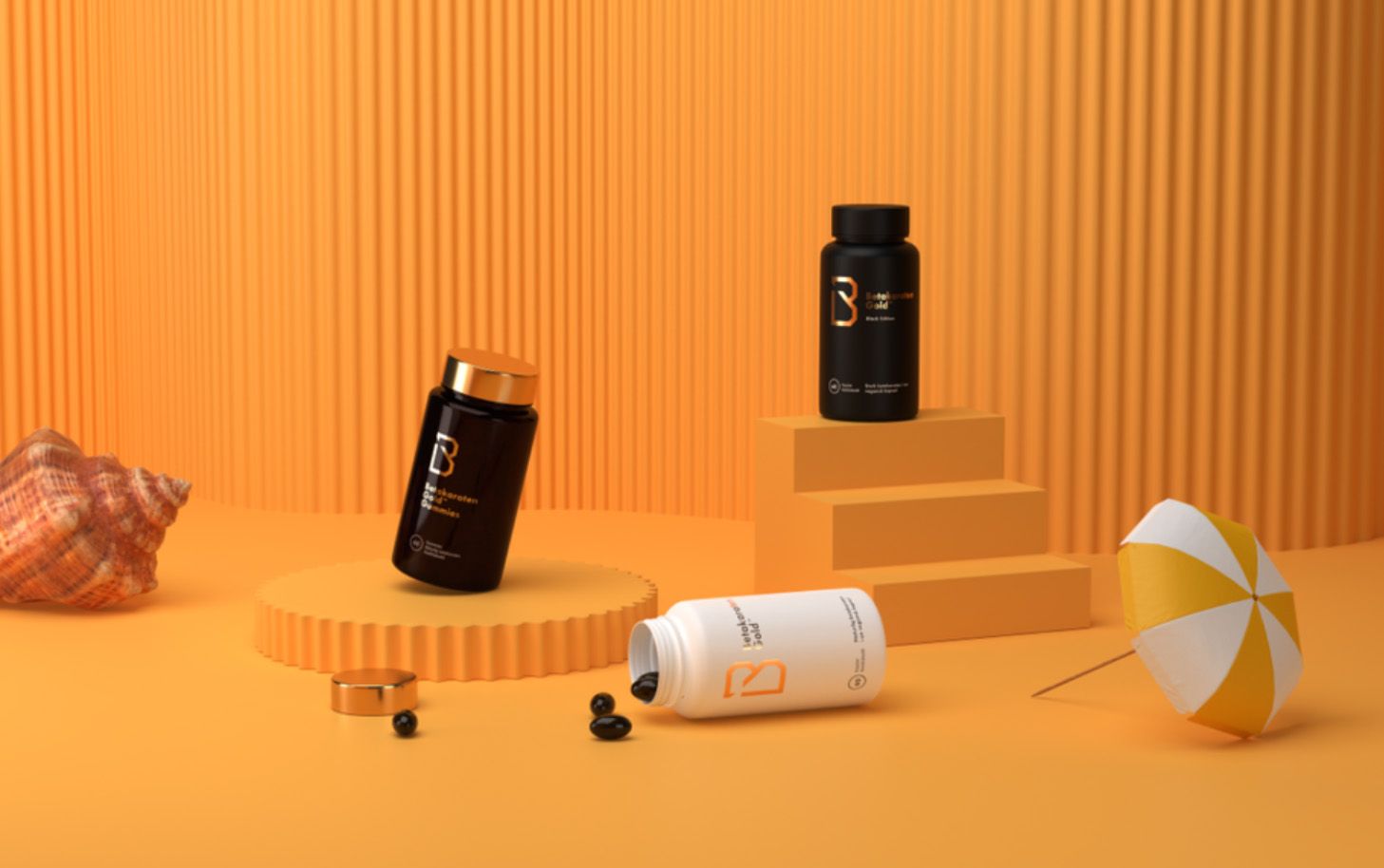 Betakaroten Gold – the best-selling beta-carotene online and in pharmacies in Norway
Perhaps it's our unique formula, the quality of beta-carotene, and ingredients that have made Betakaroten Gold the best-selling beta-carotene in Norway?
Betakaroten Gold has quickly become a bestseller at pharmacies across Norway in the beta-carotene segment. To secure a place on the pharmacy shelves, all products must go through a review process by the pharmacy professional committee, including Norsk Medisinaldepot (NMD) and Apotek 1.
The professional committees review the product to ensure that it only contains permitted ingredients and is labeled in accordance with Norwegian regulations. This is a testament to the trust in terms of quality, which is also confirmed by several skincare professionals and cosmetic experts.
Do like thousands of others and order Betakaroten Gold here and get a kickstart on your tan sent straight to your mailbox!