The Swedish athlete has discovered a product that gives the skin a golden tone without having to bake in the sun.
– I won't deny that I think a healthy tan looks good. During parts of the year, I also live in Florida and love being on the beach, says Madeleine.
The Swedish track and field star competes in triple jump for the Swedish national team and has an SM gold medal on her resume. She is also very popular on Instagram, where she shares posts focusing on fitness and health with her nearly 170,000 followers.
In pictures, she always looks tanned and fresh, and one of the secrets behind the glow is the dietary supplement Betakaroten Gold.
– With Betakaroten Gold, I can get a nice color from the inside instead - even during the winter, says Madeleine.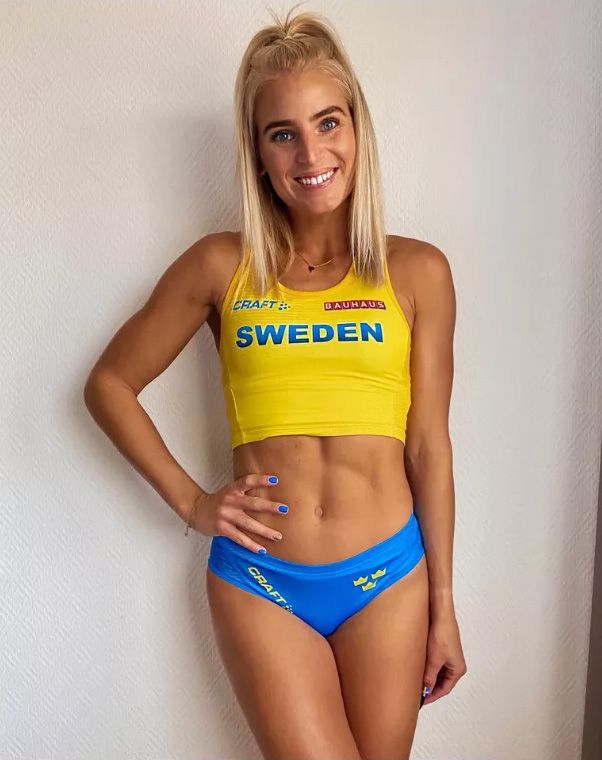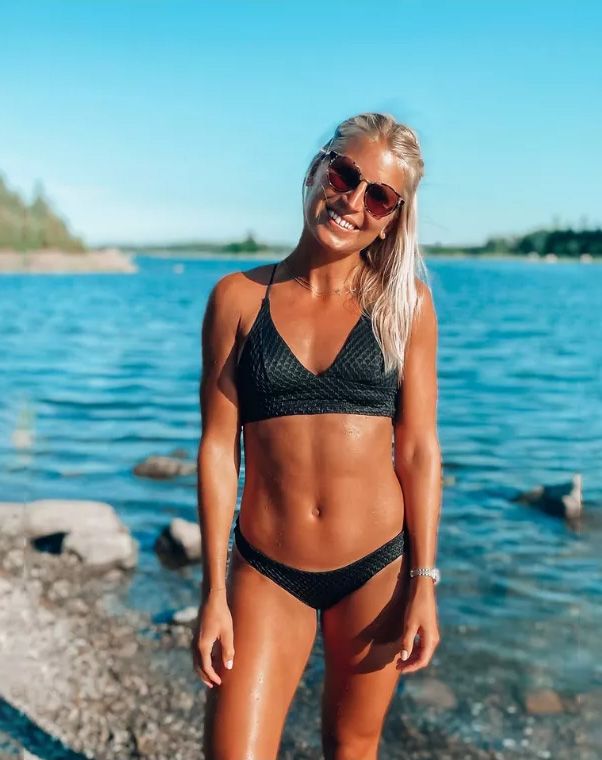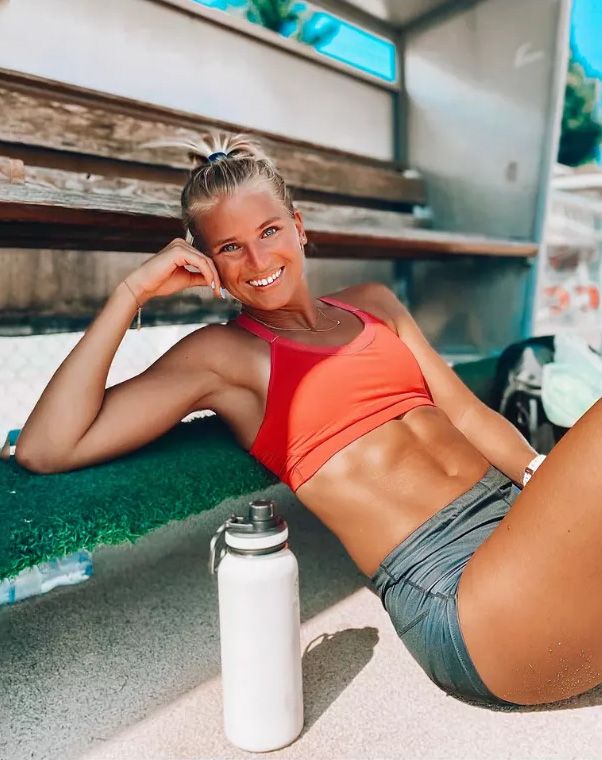 Switched unhealthy tanning for glow from within
Madeleine has always been a true sun worshipper, but lately she has become more aware of the risks of too much sunbathing. Instead, she has discovered a product that adds glow without having to spend so much time in the sun.

– When I was younger, I didn't think about the sun being harmful. I've burned many times, and only now have I realized how dangerous it is. With Betakaroten Gold, I can instead get color from the inside – even during the winter.
Here you can read more or order Betakaroten Gold at a 40% discount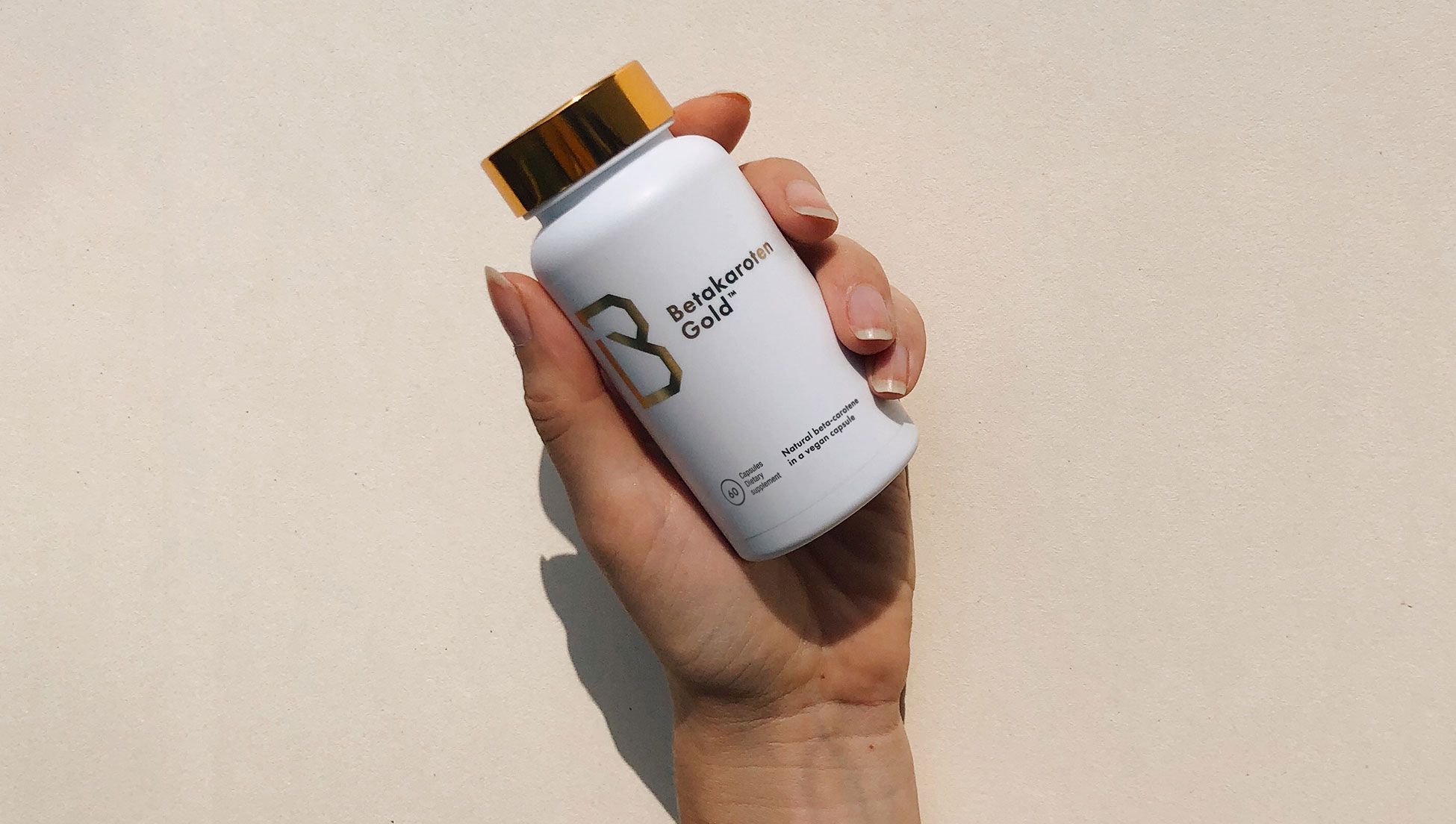 Recommended by skincare professionals
Betakaroten Gold is recommended by a number of skincare professionals. One of them is Hedda Nordby, a cosmetic nurse at Eger Skin Clinic.
– Beta-carotene belongs to the family of carotenoids, and by taking the recommended daily dose, it is converted to vitamin A and the pigment is stored in the body. This will create a more long-lasting, golden brown skin tone, she explains.
– As a healthcare professional who works with the skin every day, I am concerned that the products I use come from reputable sources and are healthy for the body. For example, I am happy that Betacarotene Gold is 100 percent vegan, uses coconut oil instead of refined oil, and that the supplement is developed in Norway under strict laws.

Betakaroten Gold contains several vitamins that are beneficial for the skin, such as biotin, vitamin C and E, and copper.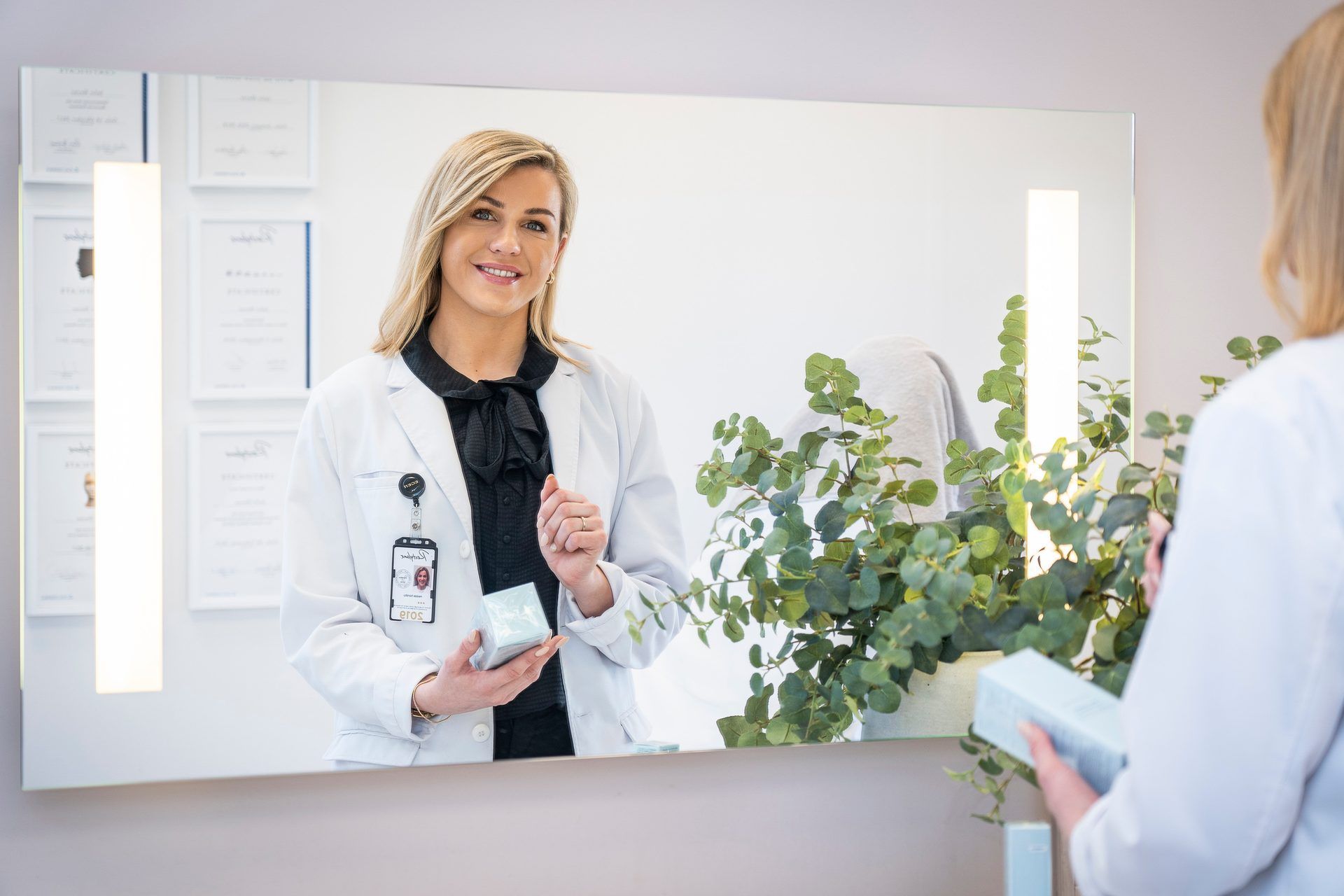 Quality stamp that it is sold at pharmacies
As a dietary advisor and athlete, Madeleine is careful about what she puts into her body and Betakaroten Gold is a product she trusts.
– Betakaroten Gold is sold in pharmacies in Norway, which is a quality stamp for me. I can be confident that it is natural and good. In addition, the product is vegan and not tested on animals, which is also important to me.
Betakaroten Gold fits well into Madeleine's skincare routine, focusing on nurturing the skin from the inside by maintaining a healthy diet with plenty of vitamins and staying hydrated. In addition to beta-carotene, the capsules also contain coconut oil, which helps the body absorb fat-soluble vitamins, as well as copper, which contributes to normal skin pigmentation. It also contains biotin, vitamin C, and vitamin E.
– I am still careful to use sunscreen, but Betakaroten Gold also has vitamins that are good for the skin, says Madeleine.

Here you can read more about Betakaroten Gold and get a 40% discount!